Opinion
Toronto FC's quest for wins and consistency continues unabated
"We can't look at it like we're the complete team yet because we're not," TFC coach Bob Bradley offered after his team's latest draw.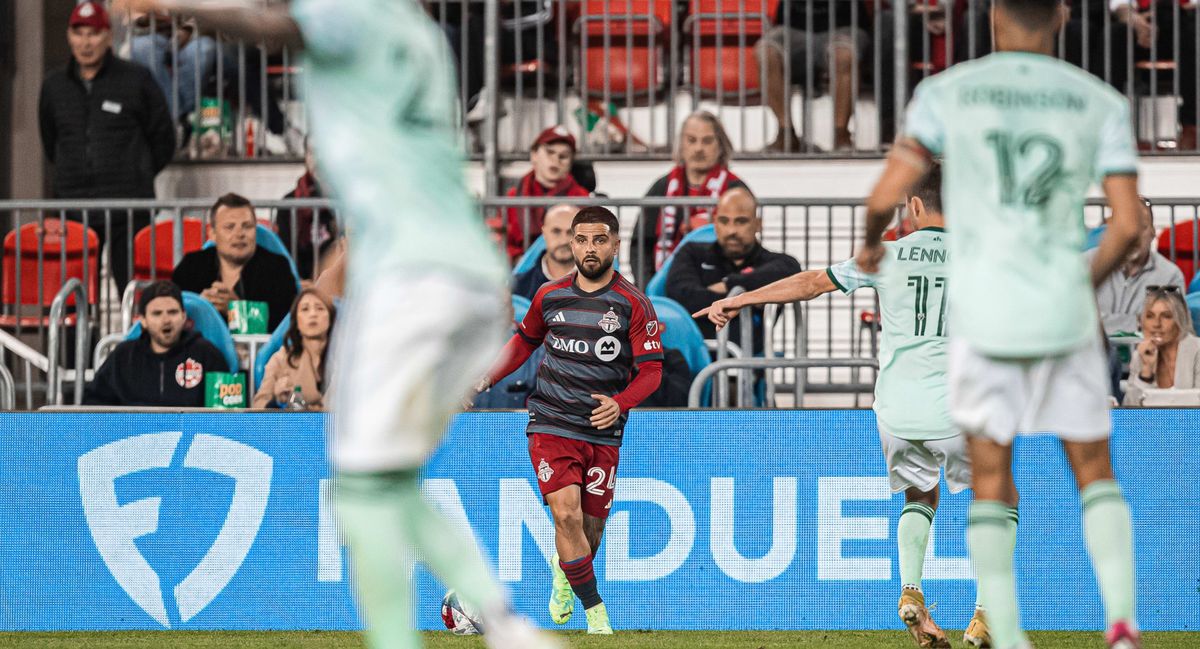 It was the briefest moment of naked candour from Bob Bradley, flashing by in an instant and over after mere seconds.
Toronto FC had just salvaged a point in Saturday's 2-2 draw at home against Atlanta United courtesy of Brandon Servania's goal deep into injury time. The draw allowed TFC (1-6-1) to extend their unbeaten run to seven games, and there was good news in the form of Lorenzo Insigne being back on the pitch after a lengthy injury absence.
"Getting a late goal is important because we've had chances in other games when a late goal could have gotten us three points. …. It was a roller coaster, kind of," Bradley told reporters after the draw.
He added: "But to still put all that aside and make a play at the end is something important for us, so that was a big positive on the night.