Opinion
Toronto FC vs. Seattle Sounders: 3 takeaways
"Too slow. Not sharp enough. Not enough intensity," was how Michael Bradley described TFC's first half vs. the Sounders.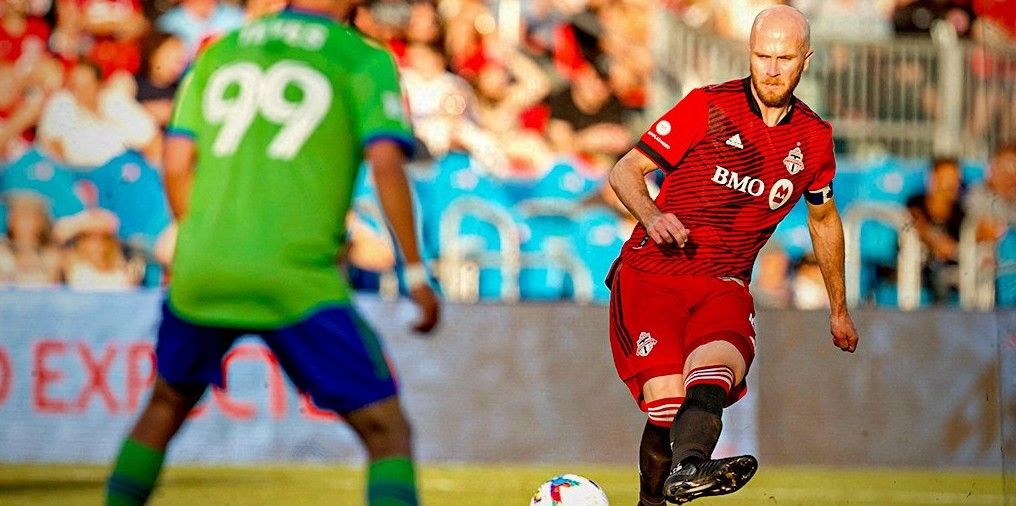 In many ways, Toronto FC's 2-0 home loss to the Seattle Sounders on Saturday was a carbon copy of its midweek 2-1 defeat to the Columbus Crew at BMO Field.
The Reds failed to make the most of the chances they created in both games, they looked soft in conceding cheap goals, and they failed to figure out opponents who went into a low defensive block after down 2-0.
"We have had two games in a row where we had a lot of the ball, and the other team defended very deep. Our ability to make big chances against the low block is still certainly an area that has to get better," TFC coach Bob Bradley conceded after the Seattle loss.
Here are my three major takeaways from Saturday's game.