Video blog
TFC Talk: The pathway for Giovinco to return to Toronto FC
In the latest video blog, I discuss whether or not TFC should bring back former league MVP Sebastian Giovinco.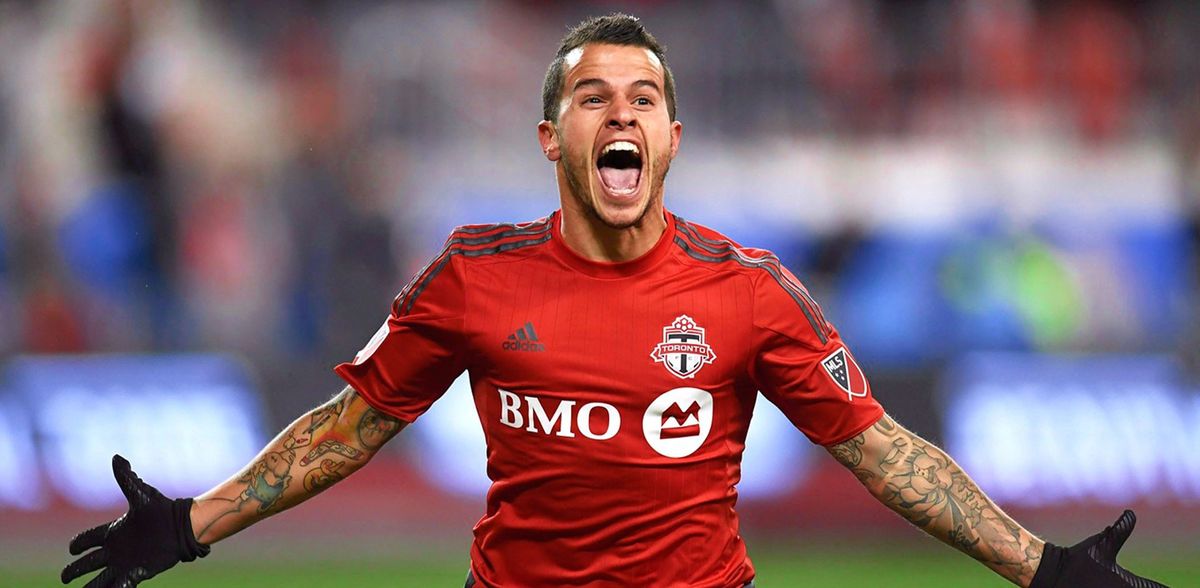 Toronto FC created a bit of a buzz earlier this week when it announced that former star forward Sebastian Giovinco was invited to its pre-season training camp in California.
Giovinco, 35 was sold by Toronto to Al-Hilal of the Saudi Professional League in 2019, and is currently a free agent. The Italian forward had informal talks with TFC this off-season about returning to the club, but nothing concrete came out of those discussions.
Essentially, Giovinco is on trial with TFC at the moment, and several things have to happen before he can re-sign with his former club.
In the latest video blog, I discuss Giovinco being invited to training camp by Toronto FC, what has to happen for the Reds to sign him to a contract, and whether or not it's even a good idea to bring the Italian back.
Watch the video below: