Feature
Tactical breakdown: Early season trends mostly positive for TFC
Despite deploying an essentially brand-new back line, Toronto FC's defensive record ranks among the league's best.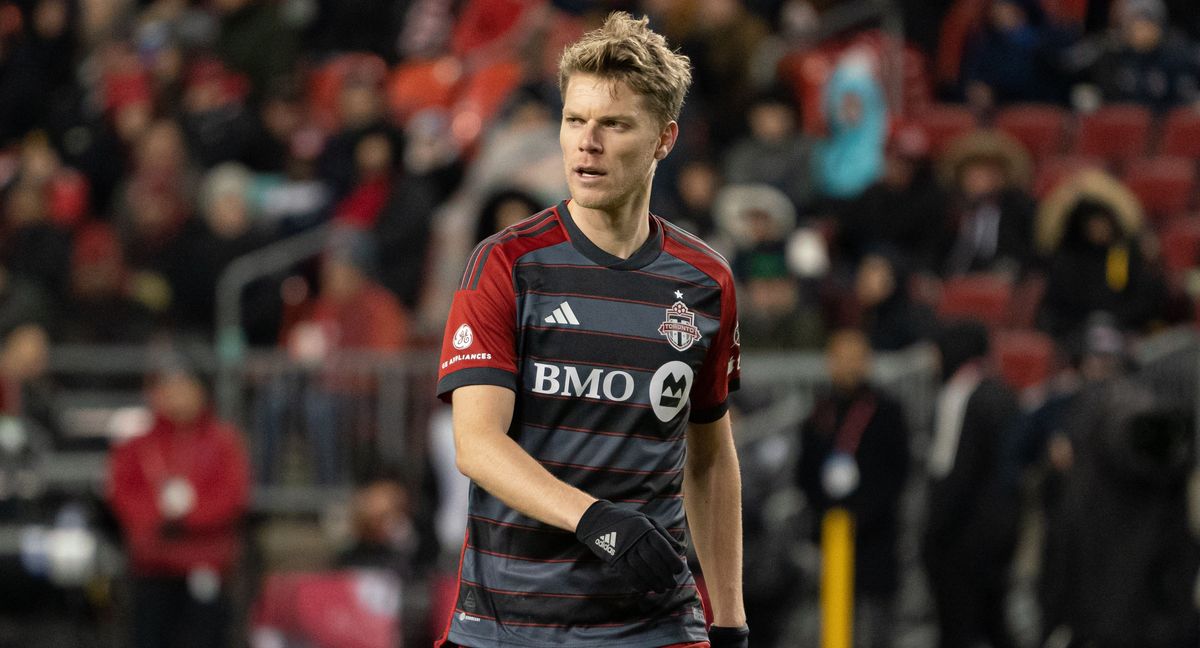 Toronto FC has hit the quarter-mark of the 2023 MLS season. Normally, this is the stage of the campaign when we can begin to properly assess the team's performance and establish trends.
There have been a lot of key takeaways so far, many of which are reflected in the underlying numbers, but let's take a deep dive into a few of the early-season trends with TFC.