Feature
TFC 2 playing an important role in developing players for Toronto FC
"Our end goal [is] pushing guys on to have an impact with our first team," TFC coach Gianni Cimini said.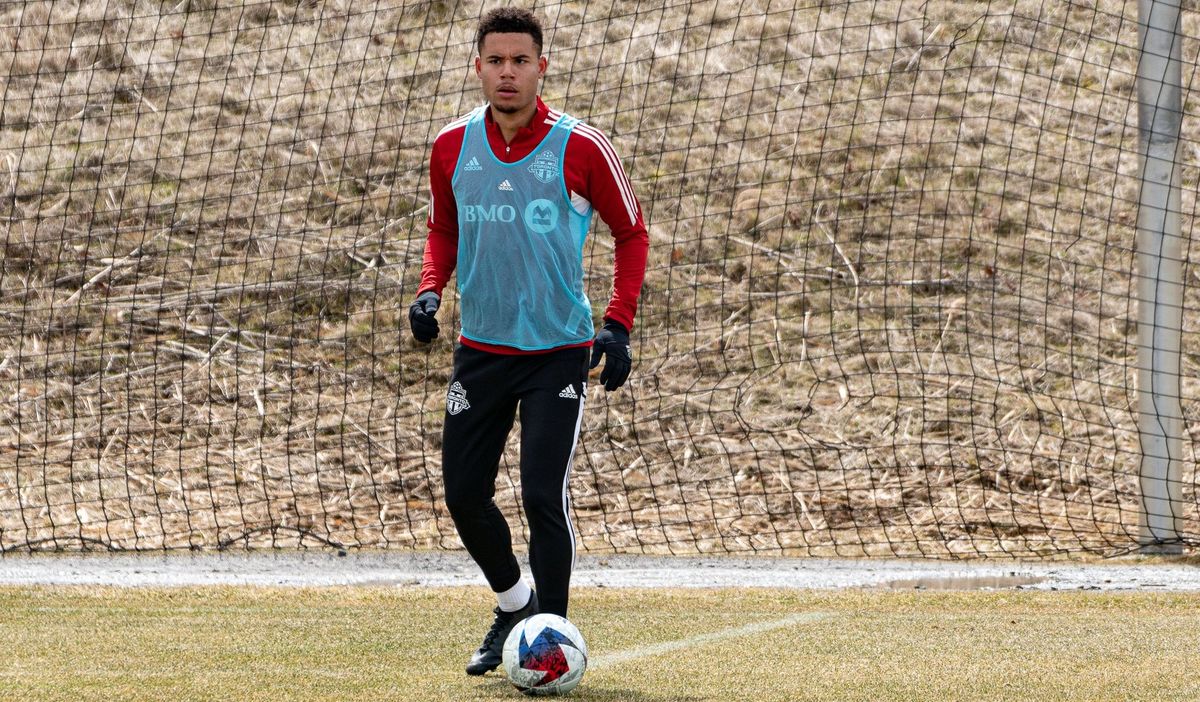 What is TFC 2?
The simple answer is that it is Toronto FC's reserve team and affiliate club that competes in MLS NEXT Pro, a 27-team league that is part of the third tier of the United States soccer league system.
But TFC 2 is also an invaluable part of Toronto FC's overall developmental system – it's where the organization's best youth academy products play before signing with the senior team.
To date, Toronto FC has signed 32 players from its youth academy since the youth academy was founded in 2008. But before playing in MLS, a lot of those youth academy graduates first featured for TFC 2, which was launched in 2014. Among those notable Toronto FC players who cut their teeth with TFC 2 prior to making their MLS debuts were Ayo Akinola, Jahkeele Marshall-Rutty, Kosi Thompson, Alex Bono, and Jayden Nelson.