Feature
TFC 2 vs. CPL: How Bob Bradley decides on loan deals
Luke Singh needed to go to FC Edmonton, rather than being sent to TFC 2, in order to 'earn it day in and day out,' according to Bob Bradley.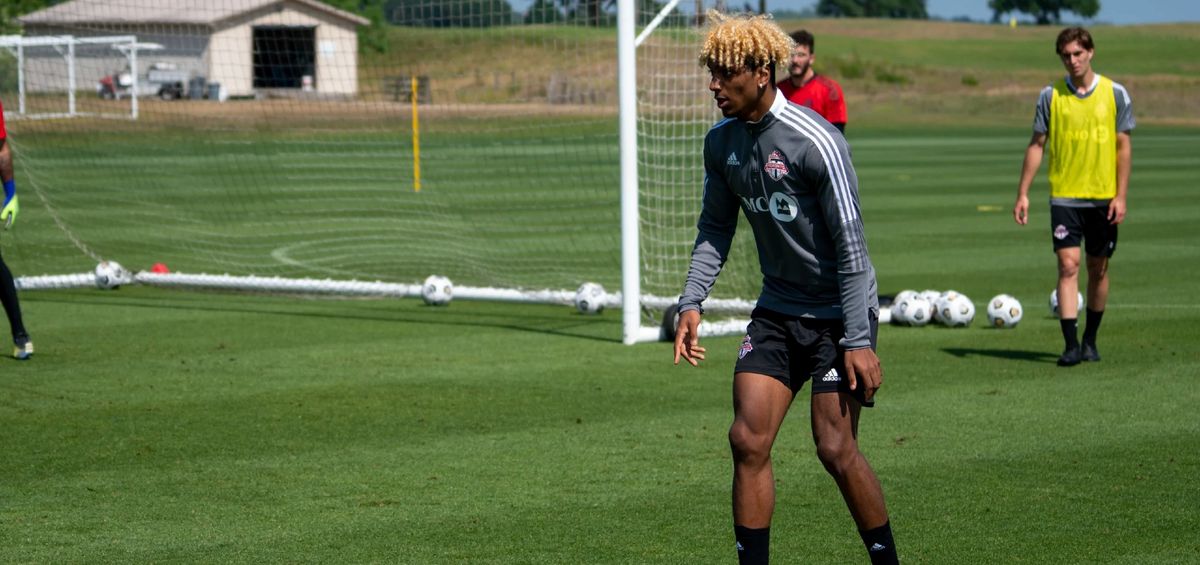 Things started so brightly for Luke Singh at Toronto FC.
On the back of Singh's solid performance in his first two appearances for the club, TFC officially signed the young defender last April as a homegrown player through 2025. In doing so, Singh, only 20 at the time, became the 26th player in franchise history to graduate to the first team from the TFC academy.
Just prior to signing, Singh, who was with TFC 2, inked a pair of short-term deals with Toronto FC to play in both legs of the round-of-16 series against Club León in the Concacaf Champions League. In his senior team debut, Singh came on as a late substitute in the opening match, a 1-1 draw in Mexico. A week later, he earned his first start and played the full 90 minutes of the return match, helping the Reds win 2-1 to advance to the quarter-finals.