Feature
TFC Flashback: Reds lose to Tigres in inaugural Campeones Cup
With Toronto FC set to host Atlas in the Leagues Cup this weekend, we look back to when a Mexican club last paid a visit to BMO Field.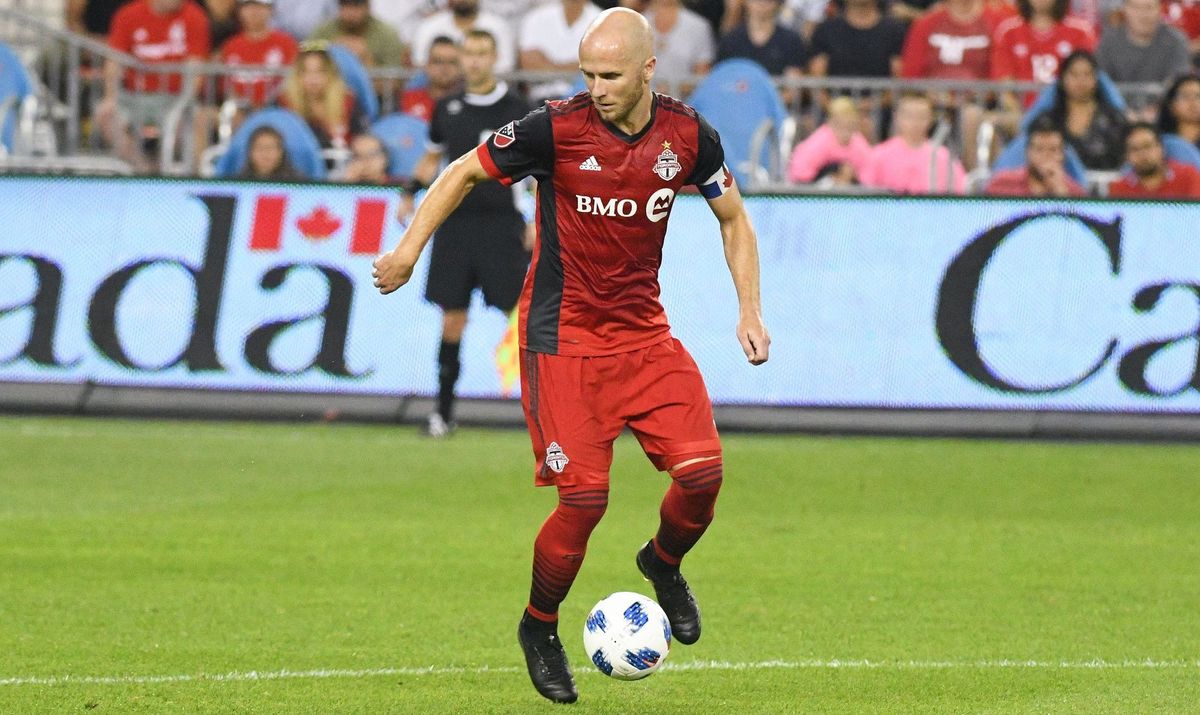 As part of TFC Republic's special flashback series, we'll examine interesting moments in the history of Toronto FC.
In the latest instalment: With Toronto set to host Atlas on Sunday in the Leagues Cup, we look back at the last time a Mexican club visited BMO Field – Tigres vs. TFC in the very first Campeones Cup.
---
Tigres earned a convincing 3-1 win over Toronto FC on Sept. 19, 2018, in the inaugural Campeones Cup contested between the reigning champions of MLS and Mexico's Liga MX.
Major League Soccer went into full-hype mode ahead of this match, plugging it endlessly on its official website and social media accounts, and pushing it as a major event.
But the match didn't come close to living up to its billing, the sparks expected to fly between the standard bearers of North America's top two leagues never materializing. It was a drab match with few moments of genuine entertainment, played out by two sides who looked like they had other things on their minds.