Opinion
Random thoughts on TFC: Bernardeschi needs to be a leader
The Italian DP should be providing Toronto FC with steady leadership, and not indulging in moments of selfish madness that sabotage the team.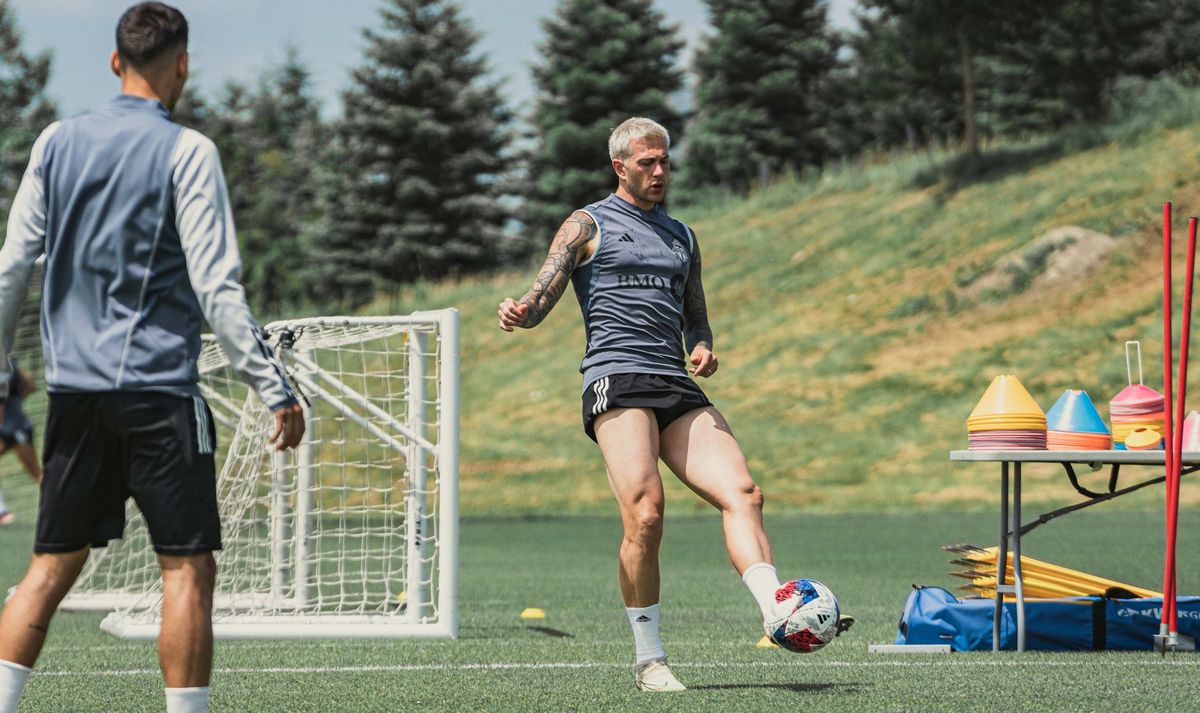 Some random thoughts I had on Toronto FC as it gets set to host St. Louis City SC on Saturday in the first ever meeting between the club...
Sports science department long overdue at Toronto FC
One of the most important – but somewhat overlooked - pieces of news to come from club president Bill Manning last week was that Toronto FC will be adding a sports science division as part of its restructuring of its sporting department.
Manning made the announcement during the press conference to announce the hiring of Jason Hernandez as Toronto's new GM and the appointment of Terry Dunfield as interim coach.
"[Sports science] is an area that we're going to look to improve on, and that will be separated out as its own functionality reporting into me," Manning said.