Feature
Tactical breakdown: Kobe Franklin proving to be a revelation for TFC
A young fullback such as Franklin who is defensively astute is rare, and that could serve Toronto FC very well if he becomes a regular starter.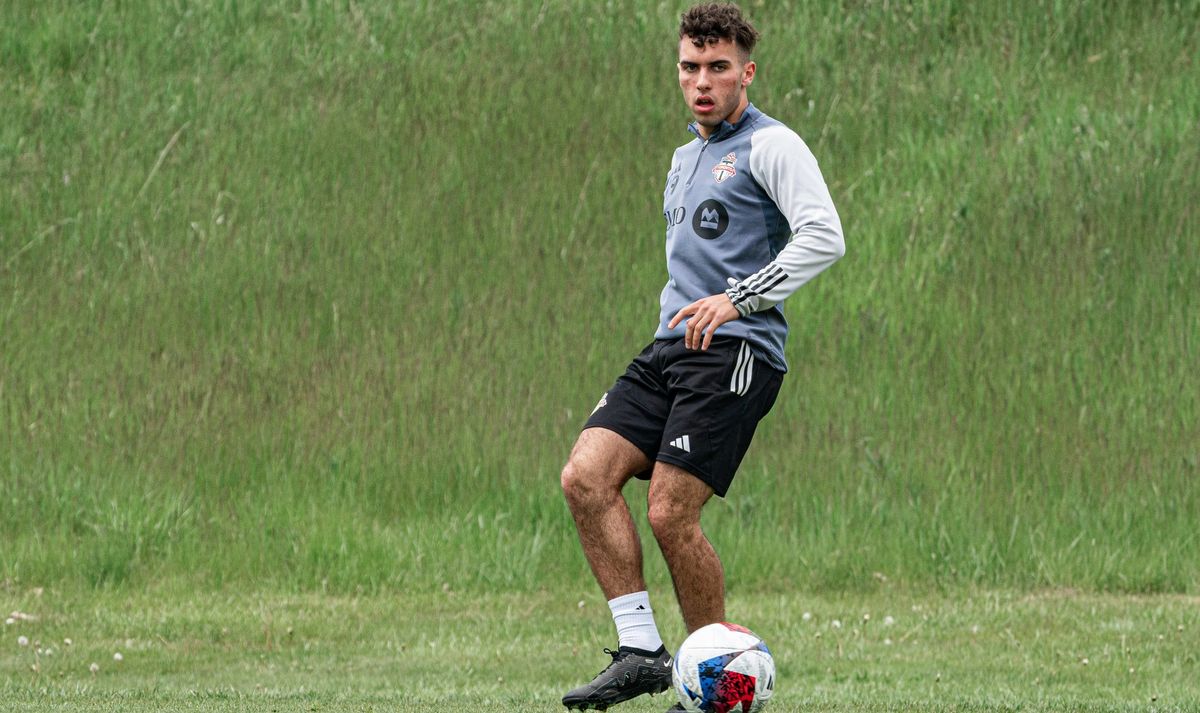 The controversy, poor run of form and injury crisis at Toronto FC has overshadowed one of the only revelations of the season for the club.
That revelation has come in the form of 20-year-old homegrown fullback Kobe Franklin. Despite only playing around 600 minutes this season in all competitions, Franklin has shown tremendous growth as he logs more time on the pitch.
The hope now is that TFC's poor form doesn't hinder any progress that Franklin has made so far.
Here is an in-depth breakdown on Franklin's development this season.