Match preview
Toronto FC vs. Nashville SC: What you need to know
TFC will be aiming for their fourth win of the season and to extend their unbeaten run to four games when they host Nashville on Saturday.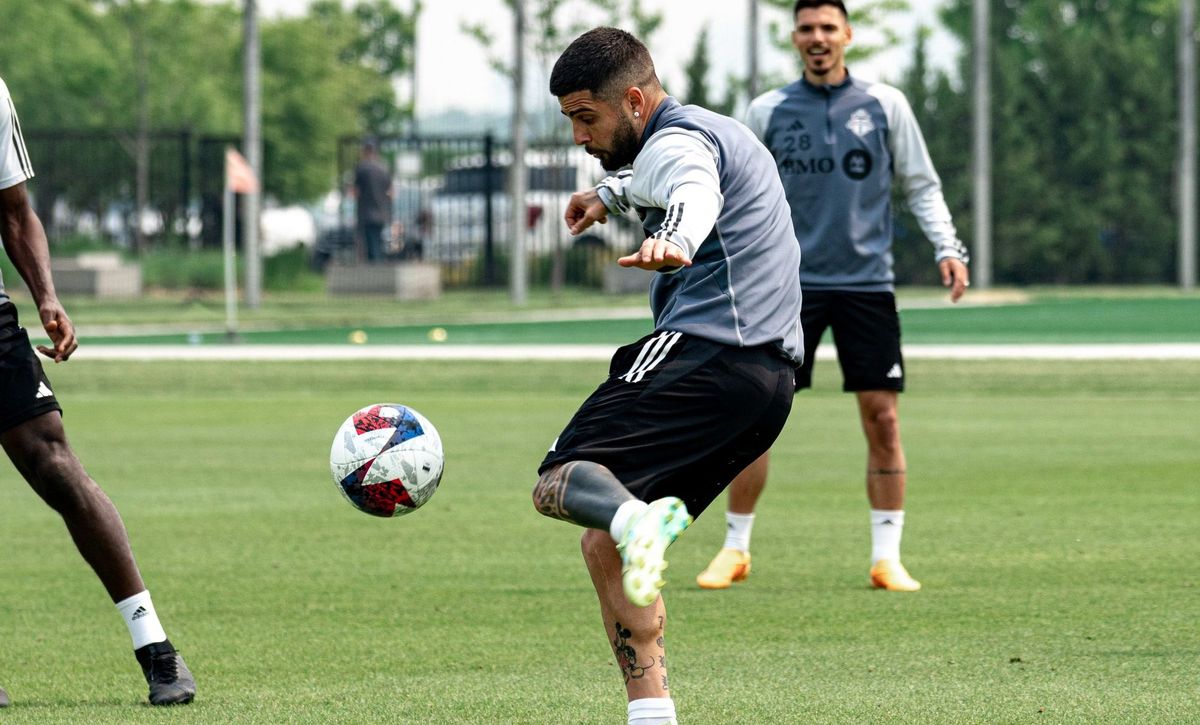 Is the glass half full or half empty for Toronto FC?
On the one hand, Toronto (3-5-9) is unbeaten in three MLS games (two draws) and climbed one place up to 12th in the Eastern Conference table following last week's road draw vs. Minnesota United FC. On the other hand, the stalemate was a major missed opportunity for TFC to pick up a win on the road against a middling Minnesota team that only has one victory at home in 2023.
TFC will try to dust themselves off and be looking to extend their unbeaten run to four games this weekend.
Here's what you need to know about Saturday's game between Toronto and Nashville SC at BMO Field (7:30 p.m. ET/Apple TV & TSN 4).