Opinion
Toronto FC vs. Orlando City: 3 takeaways
TFC's performance in Florida on Tuesday night should be a source of unequivocal embarrassment for the entire organization.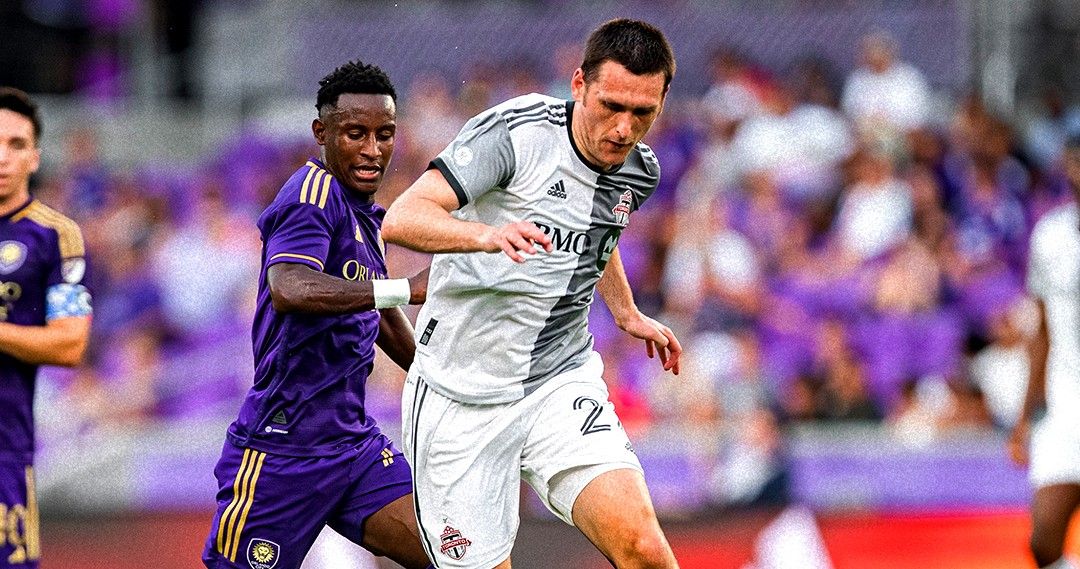 Maybe Bob Bradley wasn't the only problem. Maybe Toronto FC's issues extend far beyond whichever manager fills out the team sheet and stands in the technical area during a match.
That much became patently obvious during TFC's 4-0 road loss to Orlando City on Tuesday night under interim coach Terry Dunfield, a performance that was one of the team's worst in recent history, and raises questions about the commitment of this group of players.
Toronto (3-9-10) has now lost four in a row and is winless in seven, with its last victory coming on May 27. It's only taken just four out a possible 33 points on the road this season and hasn't won away from BMO Field since last August.
"Obviously we need to get better. But it's a process. This is the second game and it's been a week of new ideas and new style of play. Obviously, this is also a hard place to play. So, we can't, I think, dwell on the fact that yeah, okay, it wasn't good enough. But we have to keep reinforcing the ideas that we are trying to play [and] clean up those moments," Shane O'Neill said after the loss in Orlando.
Here are my three major takeaways from Tuesday's match.