Feature
TFC Flashback: Tosaint Ricketts was worth the wait for Reds
A pay dispute at his previous club delayed his signing with Toronto FC. But the Canadian international made a big impression once he did.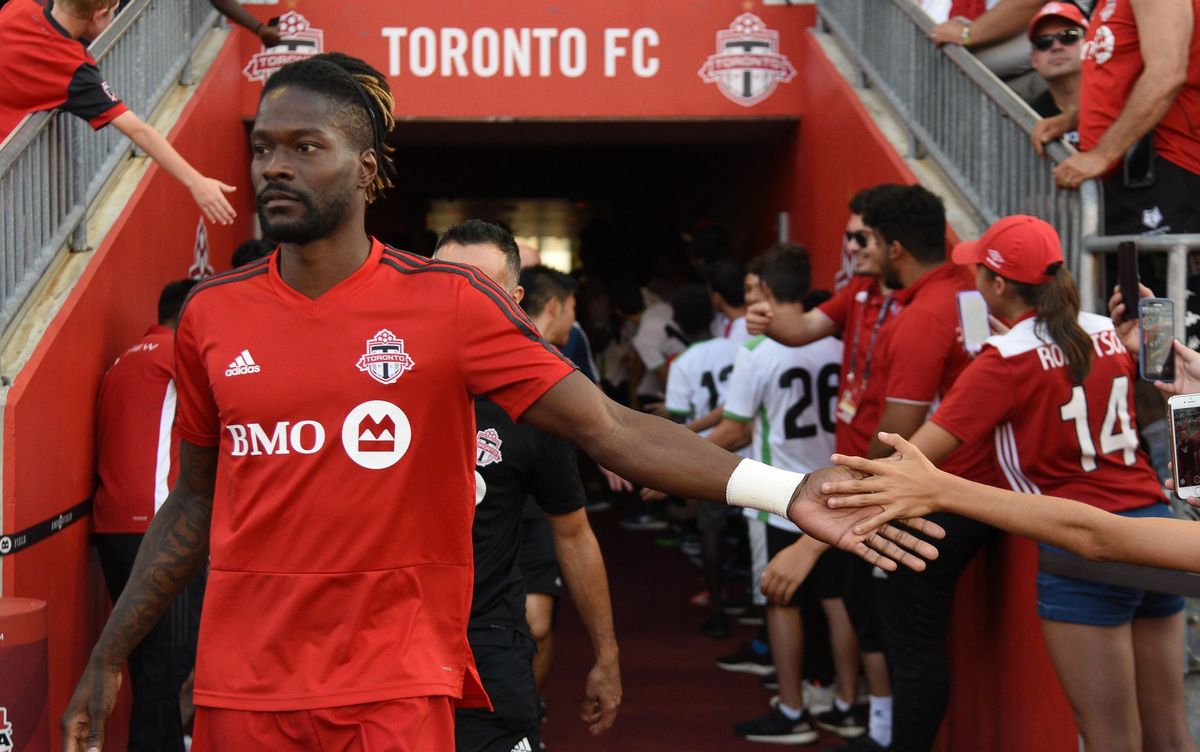 As part of TFC Republic's special flashback series, I examine interesting moments in the history of Toronto FC.
In the latest instalment: It took a while for Canadian international Tosaint Ricketts to sign with TFC, but he proved to be a valuable addition to the club's roster.