Video blog
Toronto FC vs. Vancouver Whitecaps: 3 takeaways
Jayden Nelson's goal should have stood, but that's not the only reason why TFC walked away empty-handed from Vancouver.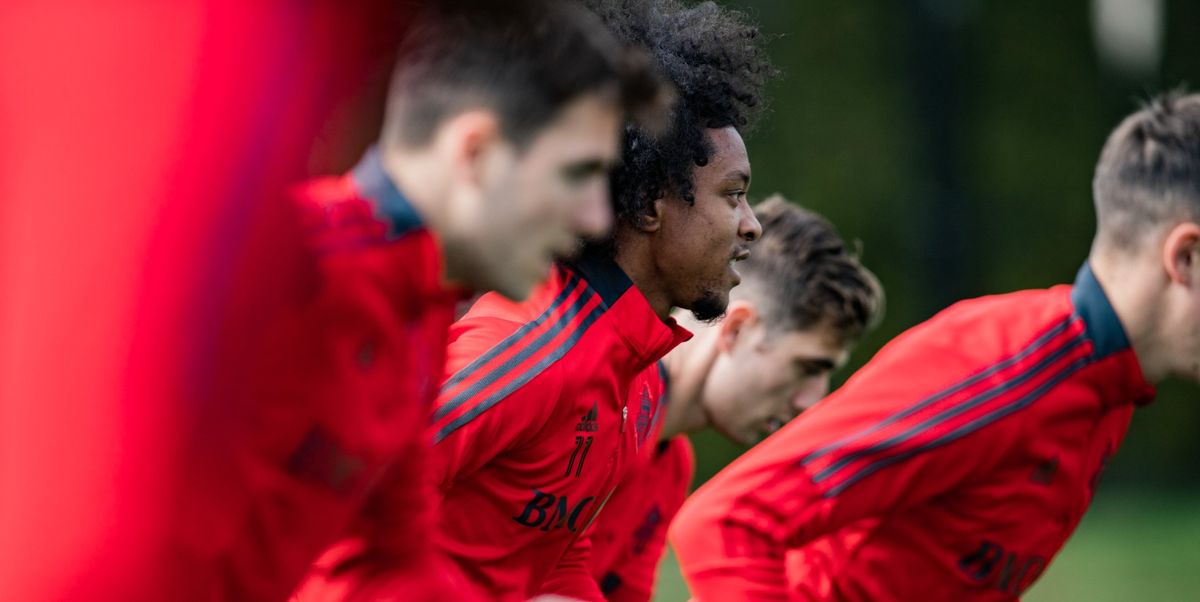 Tosaint Ricketts had a penchant for scoring late goals in important games during his time with Toronto FC.
On Sunday, Ricketts turned the tables on TFC when he scored in the 90th minute to lift the Vancouver Whitecaps to a 1-0 win over his old team at BC Place. In doing so, Ricketts sent the Reds crashing to their fourth consecutive loss. But the setback in Vancouver wasn't without controversy, as Jayden Nelson scored a legitimate goal that was controversially not given by the referee.
In the latest TFC Republic video blog, I discuss my three major takeaways from Sunday's loss in Vancouver.
Watch the video below: