Video blog
TFC Talk: The 'friendly rivalry' between Toronto and Vancouver
The TFC-Whitecaps rivalry doesn't have the animosity and bad blood of the Toronto-Montreal or the Vancouver-Montreal feuds.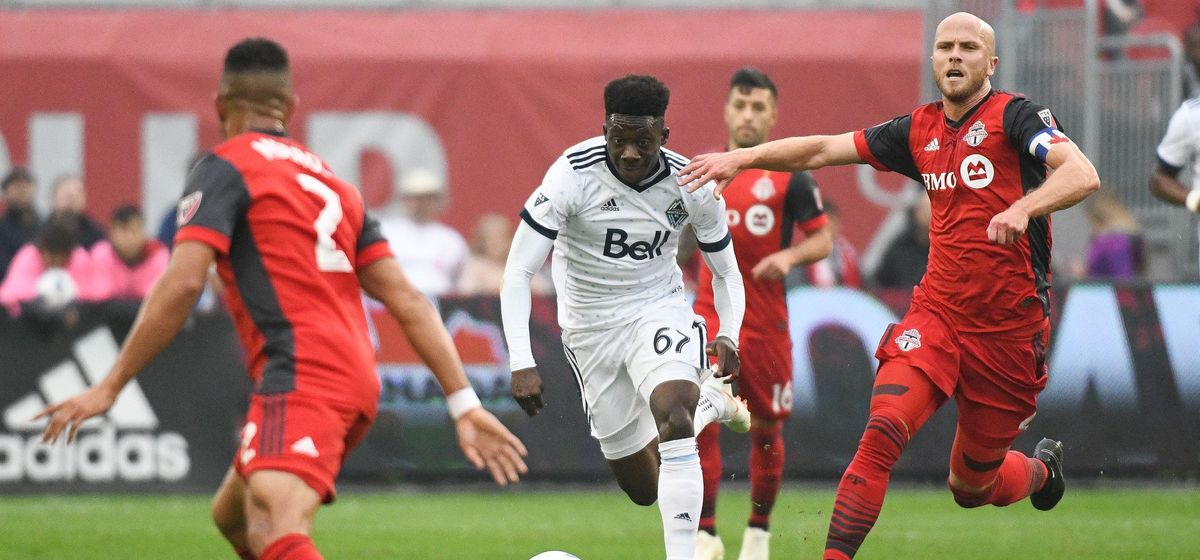 A longstanding Canadian rivalry will be renewed on Sunday when Toronto FC pays a visit to BC Place to take on the Vancouver Whitecaps.
But even though TFC and the Whitecaps have had some highly competitive and spirited games over the years, their encounters have noticeably lacked the bad blood and animosity that has marked matches between Toronto and Montreal and Vancouver and Montreal.
In the latest TFC Republic video blog, I discuss "the friendly rivalry" between Toronto FC and the Vancouver Whitecaps.
Watch the video below: