Opinion
Toronto FC kills two birds with one stone with Soteldo transfer
TFC's swap deal with Tigres was as much about getting rid of Soteldo as it was about shoring up the defence with the addition of Salcedo.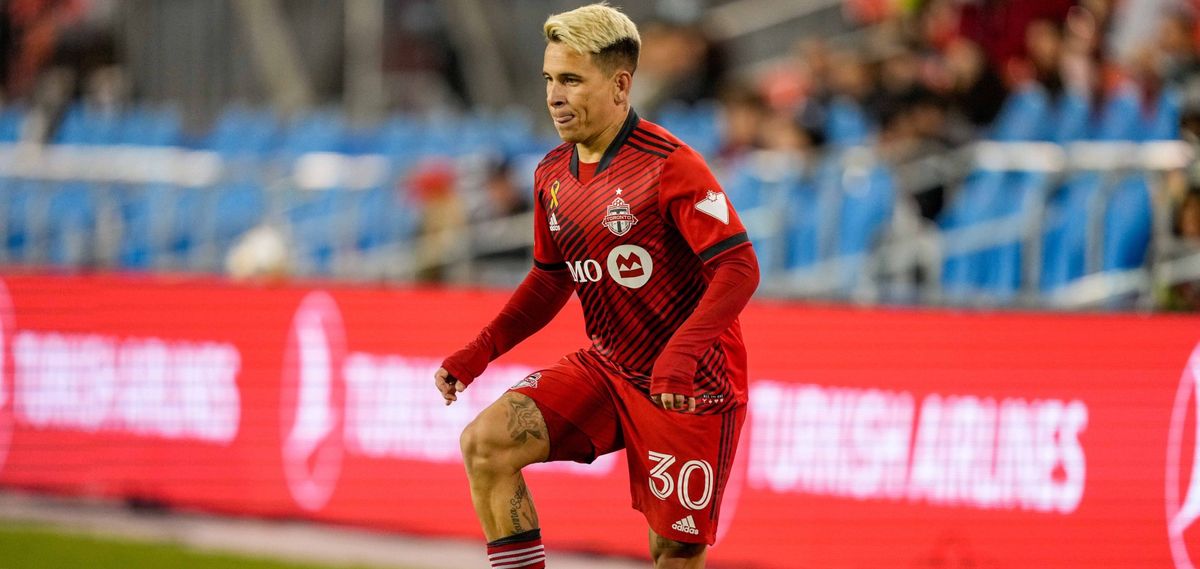 Fare thee well, Yeferson Soteldo. We hardly knew ye.
The Venezuelan international officially parted ways with Toronto FC on Monday when the MLS club announced he'd been sold to Liga MX outfit Tigres UANL. Coming to Toronto from Tigres in another transfer deal was Mexican international defender Carlos Salcedo.
The separate transfer moves officially marks the conclusion, be it ever so brief, of the Soteldo era at TFC. Soteldo, 24, made 26 appearances across all competitions in 2021, with four goals and 10 assists after joining the team on April 26 via a transfer from Brazilian club Santos.
Really, not bad numbers for a foreign player in his first MLS season, and Soteldo could hardly be labelled a "dud" or a failure as a Designated Player. It would be harsh to lump him in the same category as Mista and others who washed out as DPs for Toronto.