Opinion
Reader mailbag: Will Bob Bradley show favouritism to TFC's captain?
Will the father and son relationship between Bob and Michael Bradley complicate things at Toronto FC?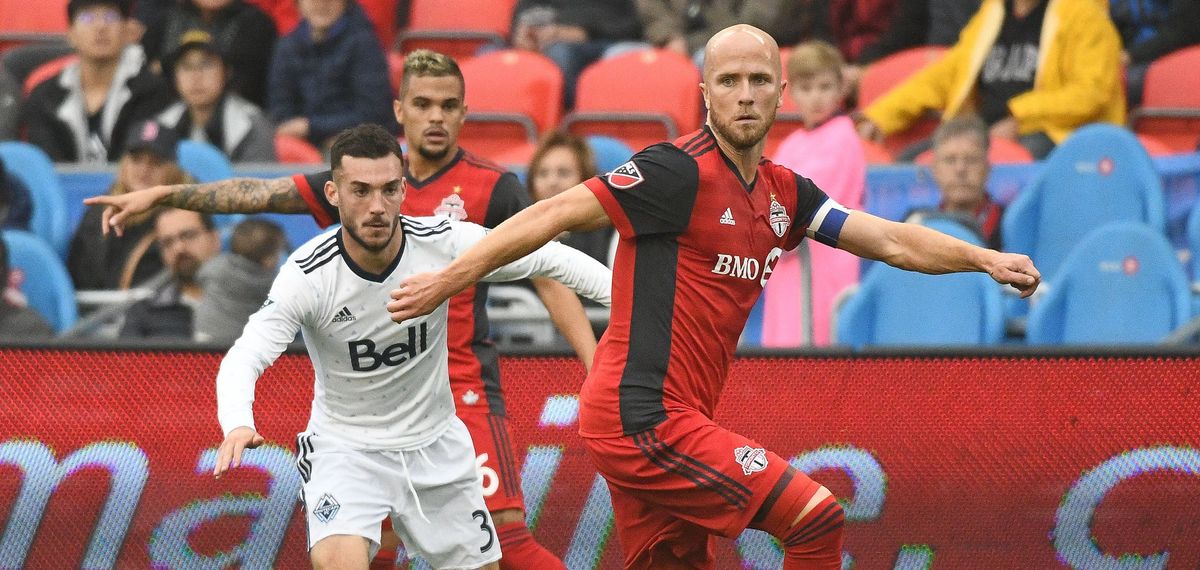 TFC Republic will feature a regular reader mailbag column where I answer questions from subscribers about Toronto FC and Canadian soccer in general.
I'll respond the best queries submitted to me by TFC Republic readers, so feel free to drop me an email at johnmolinaro@rogers.com. You can also reach out to me via Twitter and Facebook.
Here we go...