Opinion
Toronto FC vs. Philadelphia Union: 3 takeaways
Saturday's win was far from perfect from TFC, but the team continues to show that it has a backbone, something that was sorely missing last season.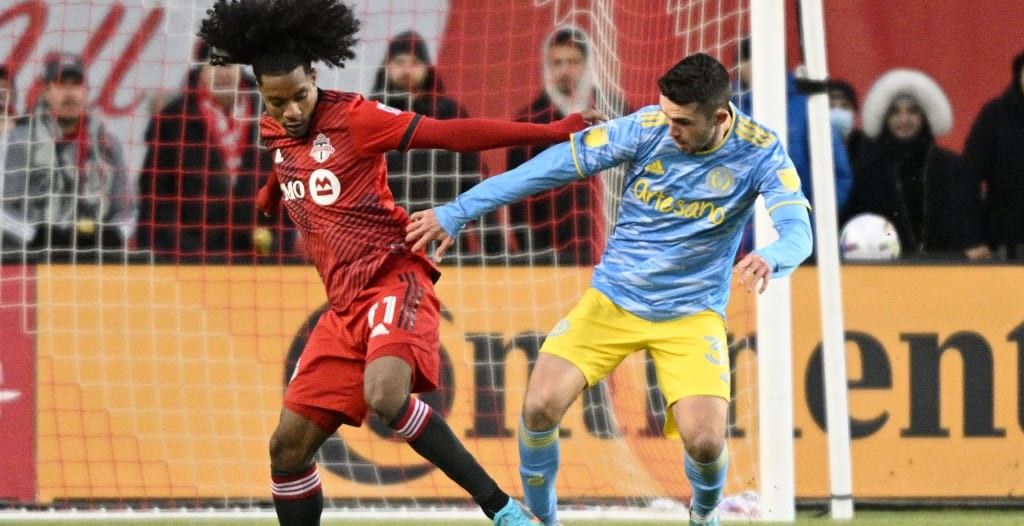 Well, how about that?
A Toronto FC side that was missing one of its DPs, that featured three recent youth academy graduates in the starting 11, and had two TFC 2 players on loan on the bench managed to beat the league-leading Philadelphia Union 2-1 at BMO Field on Saturday night.
This was a major feather in the cap of Toronto, now unbeaten in four games (with three wins), as Philadelphia suffered its first loss after going unbeaten in six games to start the campaign. The Union entered this weekend riding a five-match winning streak and had also recorded four clean sheets in a row.
Here are my three major takeaways from the game.