Opinion
Toronto FC vs. New England: 3 takeways
Saturday's home loss to the New England Revolution was a microcosm of Toronto FC's MLS season to date.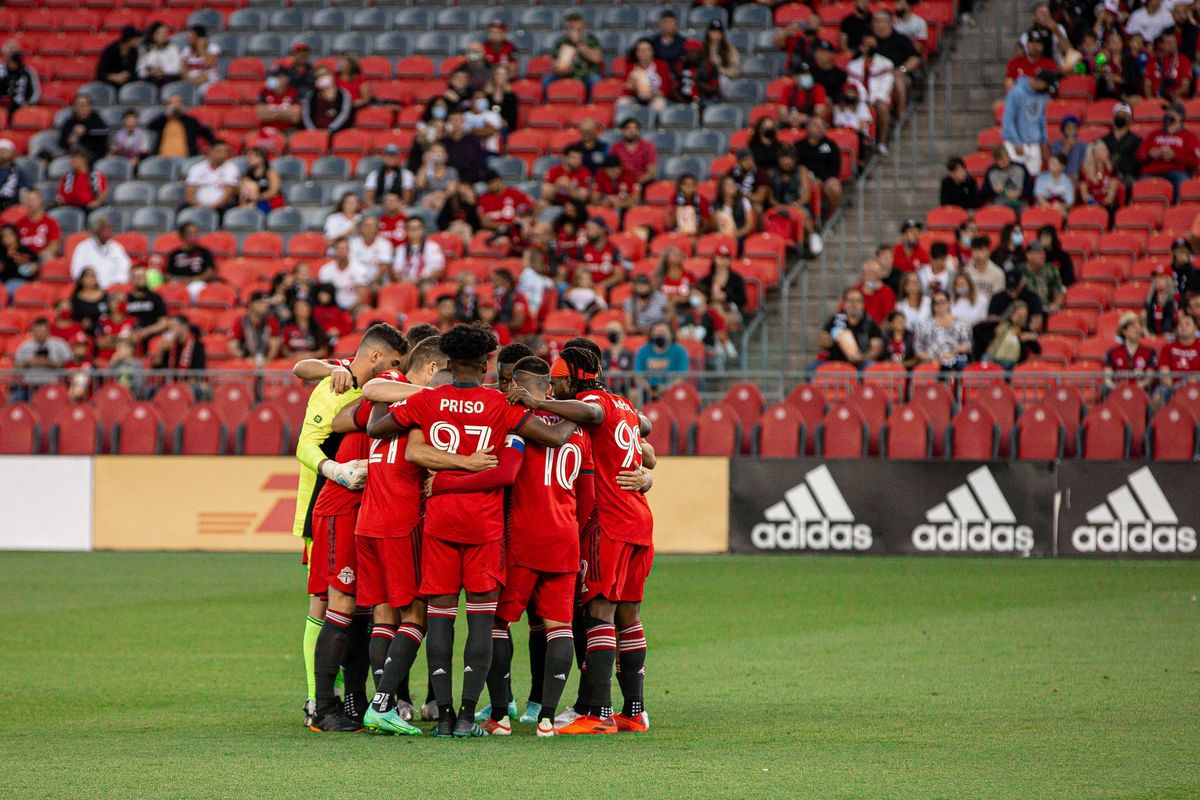 Home-field advantage is turning out to be no advantage at all for Toronto FC.
The Reds are winless in five games at BMO Field since returning home from Orlando last month, their latest setback coming in Saturday's 2-1 loss to the first-place New England Revolution.
Toronto (3-10-6) has taken just four out of a possible 15 points at BMO Field, and this latest loss means it has dropped further back in the playoff race, as it is now 11 points out of a post-season berth in the Eastern Conference. And the news could get worse for the Reds - they'll fall 12 points adrift if Columbus beats Chicago on Sunday evening.
Here are my three major takeaways from the game.