News
TFC notebook: Roster moves coming as training camp rolls on
As Toronto FC continues to train in San Diego, the club is close to finalizing a deal for free agent goalkeeper Sean Johnson.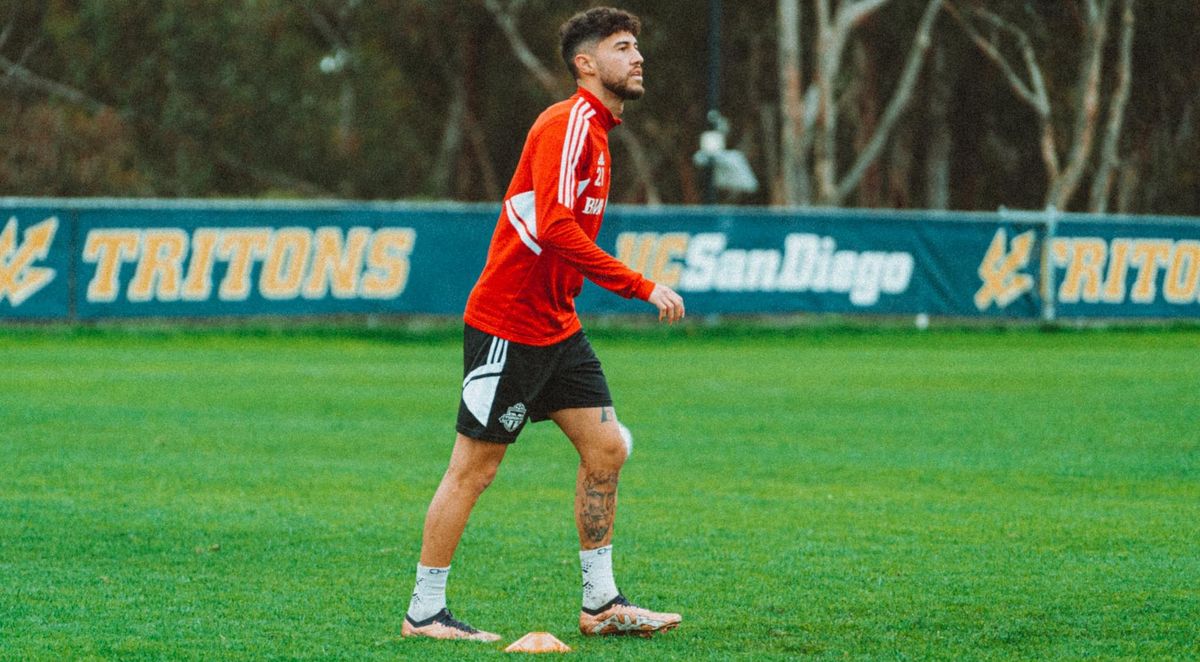 While Toronto FC players continue to train in California for pre-season camp, team management continues to make roster moves behind the scenes.
Here are some news and notes from Wednesday's media availability with coach Bob Bradley.