Feature
TFC Flashback: David Villa escapes playoff suspension vs. the Reds
NYCFC's David Villa kicked out at TFC's Armando Cooper in the 2016 playoffs, but somehow completely avoided being suspended.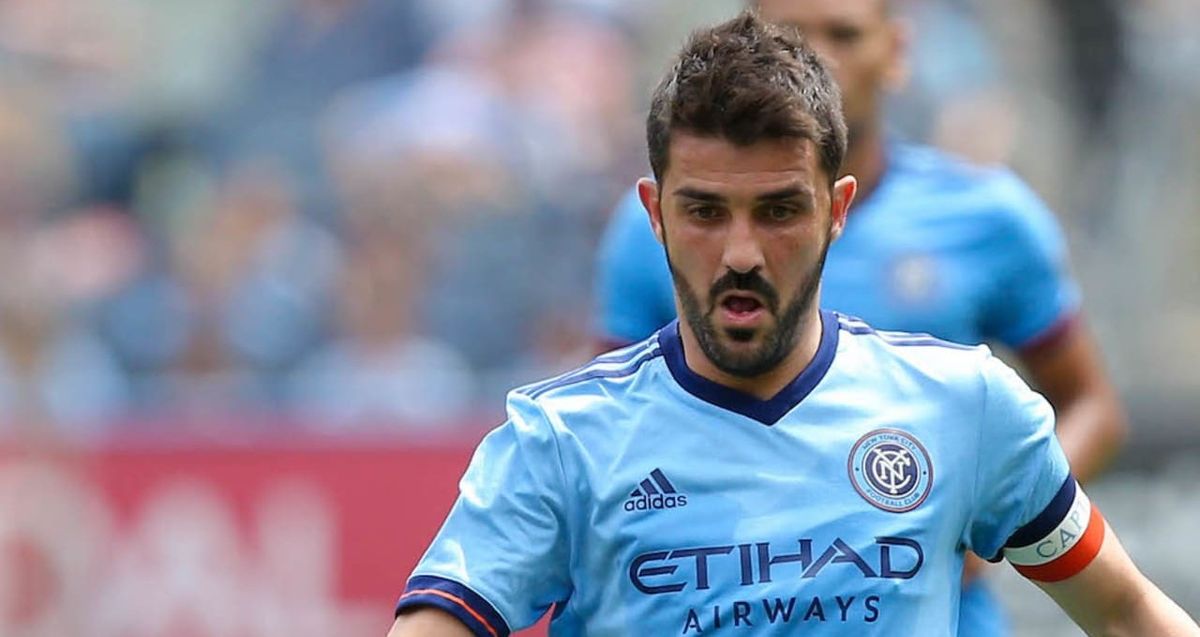 In this special flashback series for TFC Republic, I look back at interesting moments in the history of Toronto FC.
With Toronto set to visit New York City FC this Sunday, we'll revisit the first leg of their 2016 Eastern Conference semifinal on Oct. 30 in which NYCFC forward David Villa avoided suspension for kicking out at TFC's Armando Cooper.