Match report
Toronto FC embarrassed by New York City FC in Leagues Cup opener
TFC's domestic woes were compounded on Wednesday night in a dismal shutout loss away to NYCFC.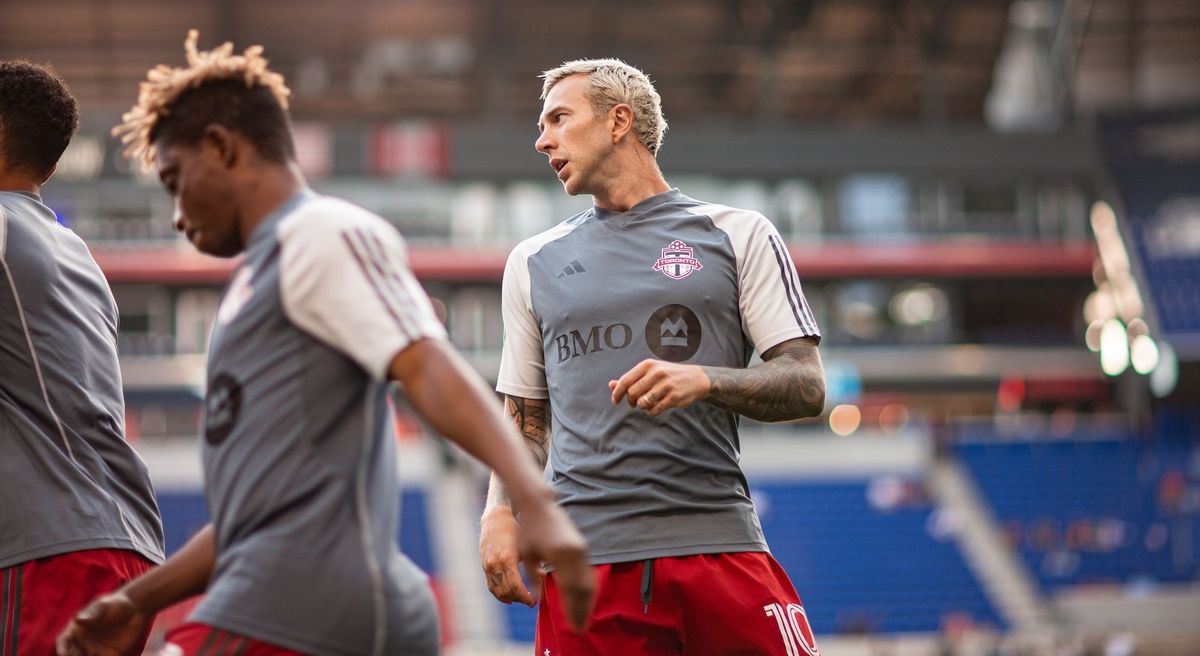 Toronto FC 0, New York City FC 5 (Chanot 30'; Bakrar 45'; Rodríguez 45'+2, 75'; Jasson 56')
TFC have been shut out in 6 of their last 7 matches; 5 in a row
Bernardeschi now without a goal in 17 games in all competitions
Different competition, same old Toronto FC.
TFC marked their debut in this year's Leagues Cup on Wednesday night with a dismal display in a humiliating 5-0 loss away to New York City FC.
The Reds were hoping that the Leagues Cup, a tournament featuring every team from MLS and Mexico's Liga MX, would give them a chance to reset and forget their domestic woes. Success in this continental competition promised to offer some relief for Toronto, who entered Wednesday having lost six MLS games in a row, and was winless in its last nine league outings.
Instead, this match just reminded Toronto of the dire situation that it's in: It is a rudderless vessel completely lost at sea. This is a TFC side that needs a complete overhaul and the end of this nightmarish 2023 season can't come soon enough.