Match preview
Toronto FC vs. New York City FC: What you need to know
TFC looks to extend their unbeaten streak to five games when they visit MLS champions New York City FC on Sunday.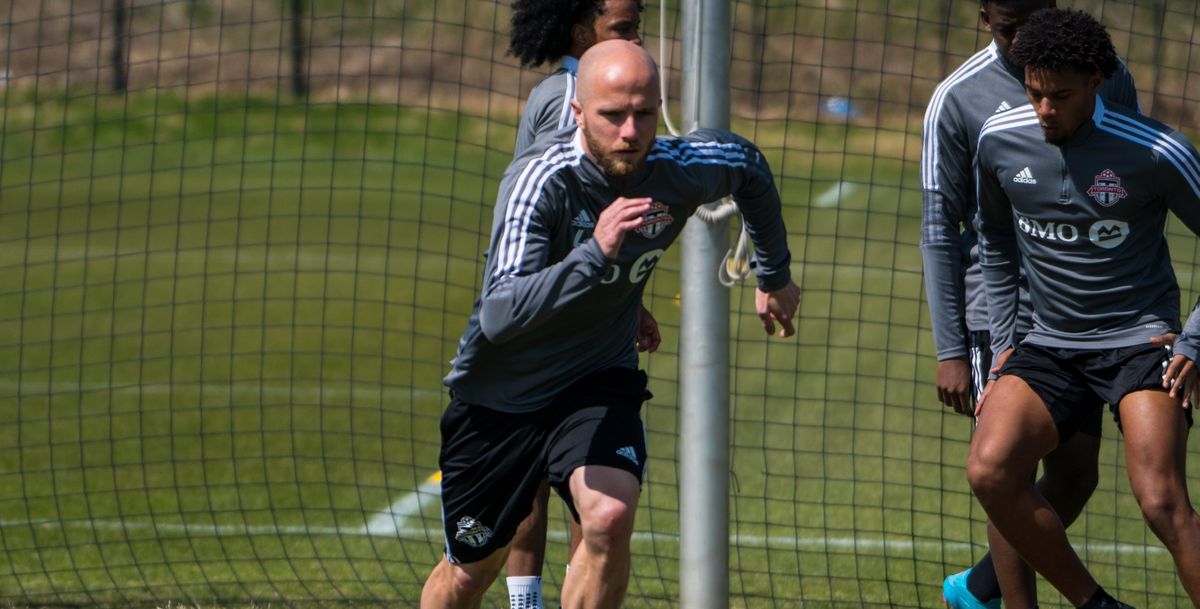 After knocking off the best team in MLS, Toronto FC will try to put one over on the reigning league champions New York City FC this weekend.
A 2-1 victory over the Philadelphia Union last week extended Toronto's unbeaten run to four games (three wins). Now the Reds are on the verge of going five straight games without a loss for the first time since Javier Perez's first five games in charge from July 7 to Aug. 1, 2011 (two wins).
Alejandro Pozuelo netted the winning goal against the Union, and TFC have won 15 of the 22 matches (including playoffs) in which the Spaniard has scored (with just two losses) in his MLS career.
Here's what you need to know about Sunday's game (5:00 p.m. ET) between TFC and New York City FC at Citi Field Stadium.