Match preview
Toronto FC vs. New York City FC: What you need to know
TFC can clinch a berth in the knockout round of the Leagues Cup with a road win over NYCFC on Wednesday.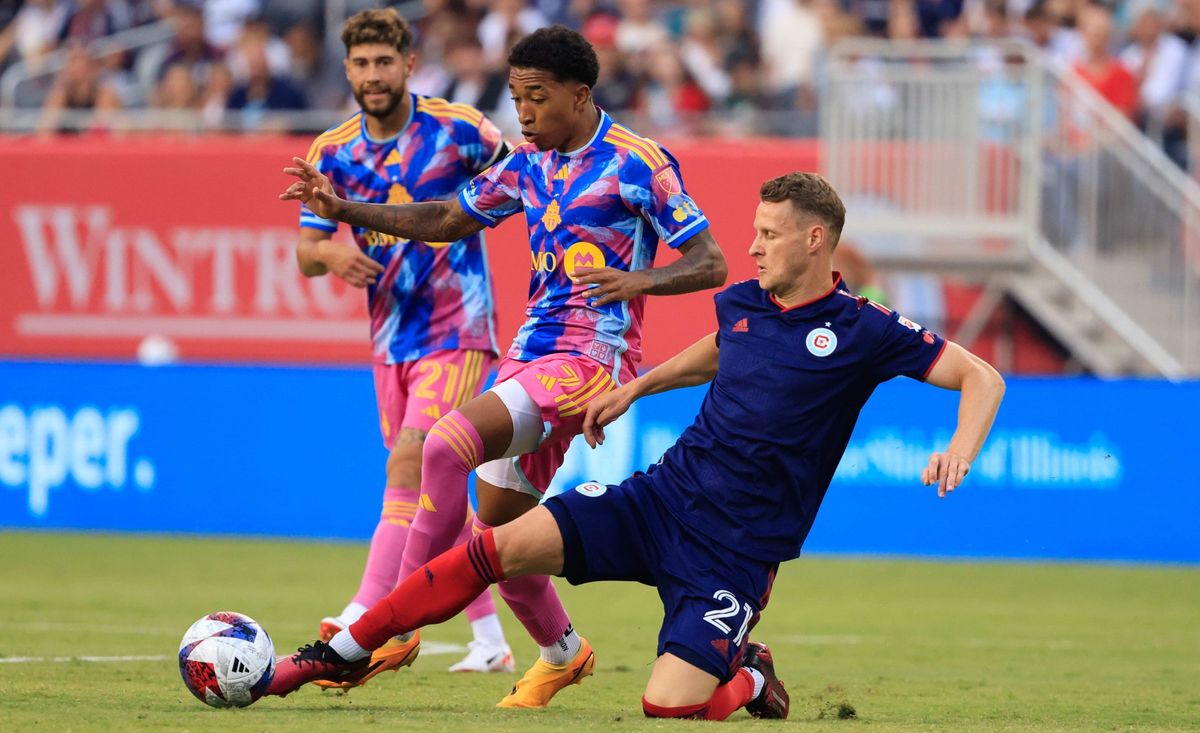 After an 11-day break, Toronto FC will return to action this week when it plays away to New York City FC in its opening match of the Leagues Cup.
"What a fantastic competition the Leagues Cup has been – Messi's debut [last] Friday was class," TFC interim coach Terry Dunfield said on Tuesday.
"A cup competition brings intensity and it's a nice change from [MLS]. The Leagues Cup, not only to us, but to everybody in it, has brought excitement, has brought freshness. I expect our guys to be bouncing out of the tunnel on Wednesday night."
Here's what you need to know about Wednesday's game between Toronto and NYCFC at Red Bull Arena in Harrison, NJ (7:30 p.m. ET/Apple TV).