Opinion
Toronto FC vs. Philadelphia Union: 3 takeaways
If TFC needed a reminder that they haven't turned the corner, they got it on Wednesday in an embarrassing 3-0 road loss to the Philadelphia Union.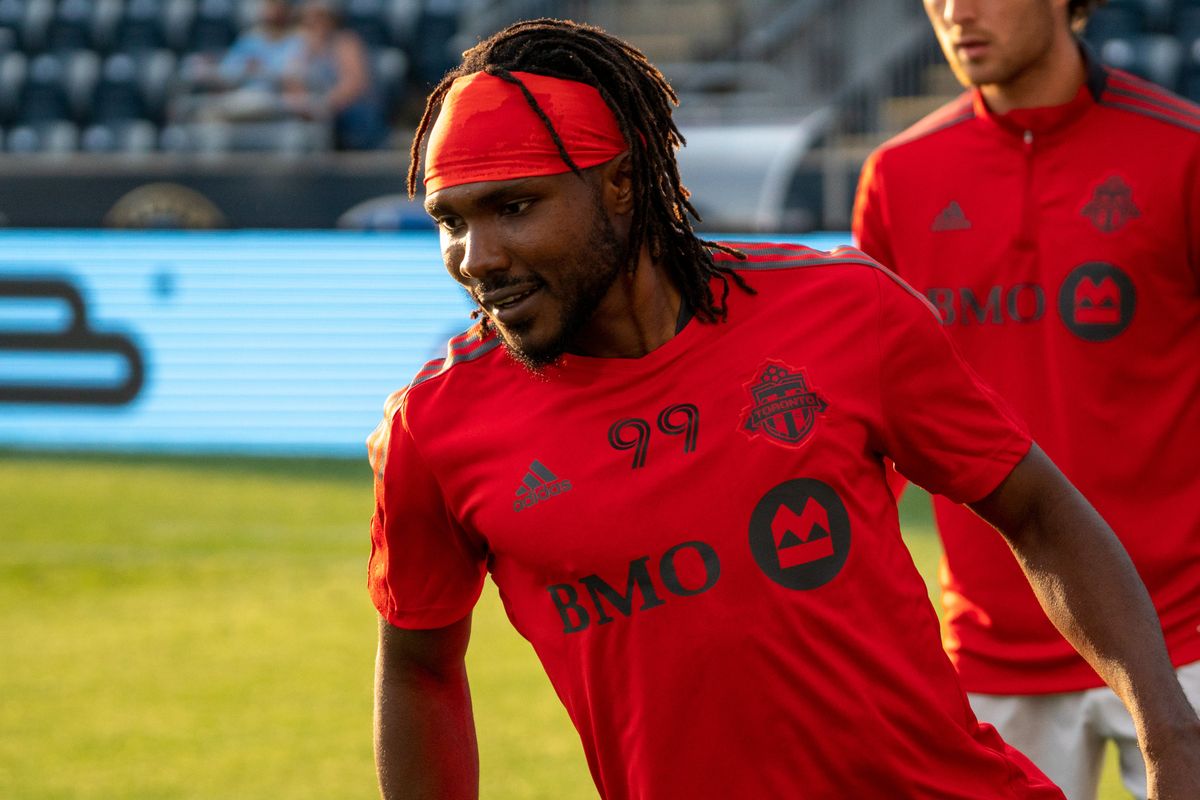 It looked as though Toronto FC had turned the corner, and that it was starting to look like a completely new team under interim coach Javier Perez.
And then the Philadelphia Union came along and mugged TFC, with the team looking like the mirror image of the side that struggled under Chris Armas.
If TFC needed a stern reminder that there was still plenty of work to do, and that it had not, in fact, turned the corner, they got it at Subaru Park on Wednesday night in the form of an embarrassing 3-0 loss to the Union.
Here are my three major takeaways from the game.