Opinion
Toronto FC vs. Chicago Fire: 3 takeaways
The search for a shutout continues, but the Reds' resilient displays is a positive sign moving forward.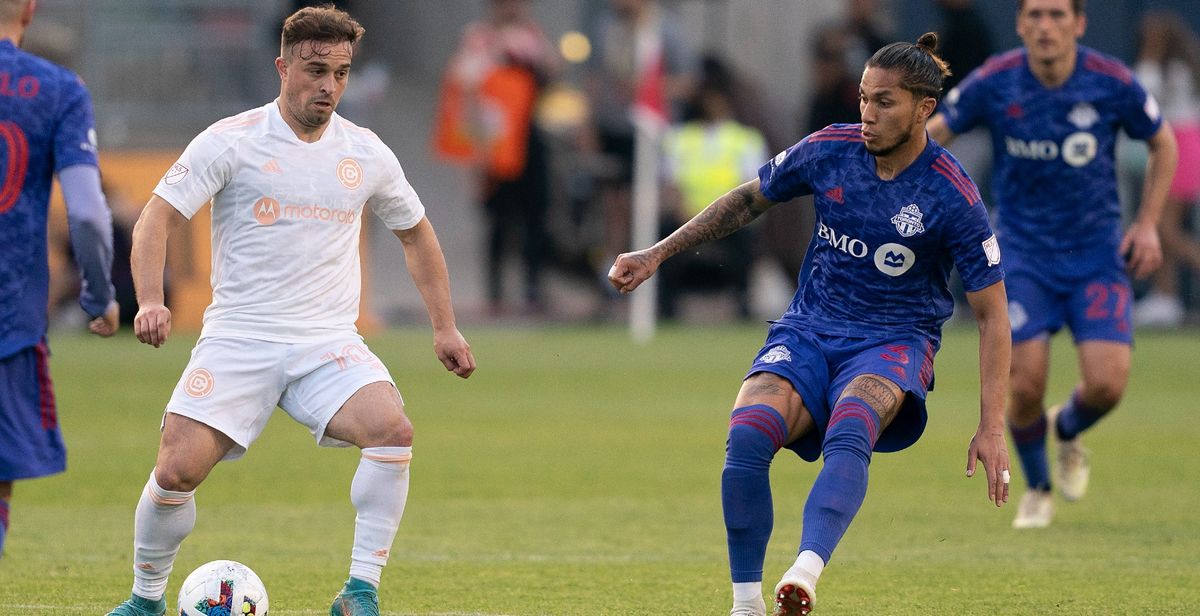 We're not at the point in the MLS season where teams are facing must-win games. It's far too early for that.
Still, Saturday's 3-2 home victory over the Chicago Fire was a badly needed result for Toronto FC, who was winless in its previous six MLS matches (with five defeats) and risked dropping into last place in the Eastern Conference with another loss.
"This win is massive. We know we've been on a tough stretch... Now we just try to build on this and continue going," said Deandre Kerr, one of TFC's goal scorers on the night.
Here are my three major takeaways from the game.