Feature
Tactical breakdown: Is TFC's Richie Laryea ready for Europe?
If Richie Laryea receives more European interest in January and is intrigued by the move, he'll have to make some adjustments.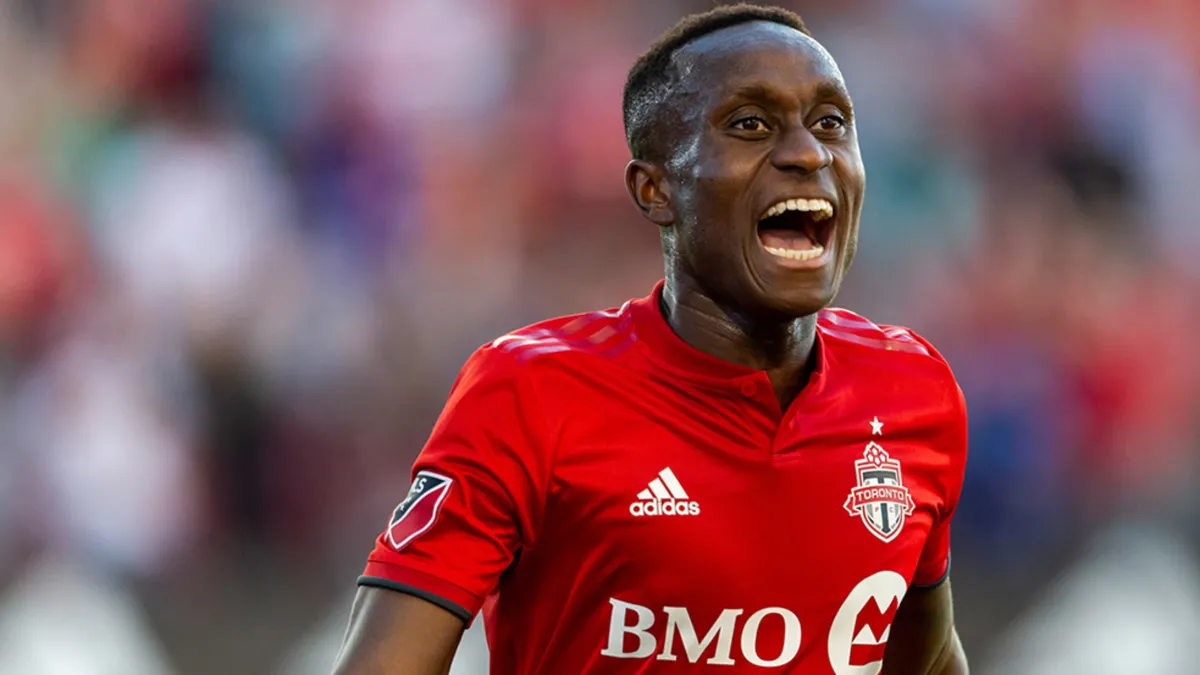 The upcoming off-season is bound to be a busy one for Toronto FC, which is mired in its worst MLS campaign since 2013. Change is afoot, be it to the squad or elsewhere.
One possible departure that would be out of TFC's control is Richie Laryea. The Canadian international was recommended to Besiktas by countryman Atiba Hutchinson earlier in the year and those rumours are bound to heat up as the January transfer window approaches.
This is especially noteworthy following the release of the updated MLS player salaries. Laryea is listed as earning around $226,000 US in annual guaranteed compensation, and while the numbers listed aren't entirely accurate, it represents a ballpark estimation of the defender's immense value.