Feature
TFC flashback: Giovinco's wonder-goal vs. Red Bulls
TV commentator Nigel Reed reminisces about his call of Sebastian Giovinco's goal that sent TFC through to the playoffs for the first time.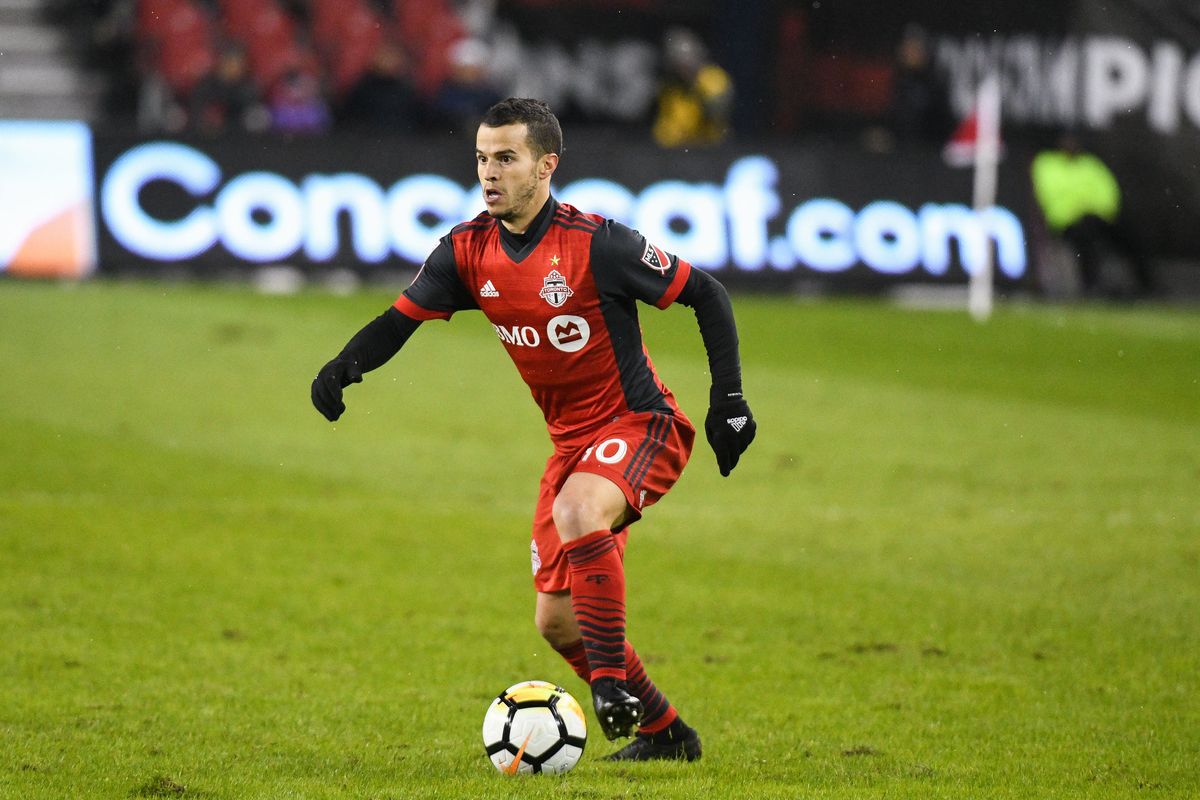 "An air of expectation. Giovinco. Still, Giovinco. Oh, Giovinco. Oh my word! That is absolutely exceptional! What can you say about Sebastian Giovinco? He's probably scored the goal that takes Toronto FC to the promised land of the playoffs. It's 2-0. It's Giovinco, again!"
Looking back on it now, it'd be romantic to say there was something in the air at BMO Field on the evening of Oct. 14, 2015 that suggested something special was going to take place. But, in fact, all indications were that Toronto FC was going to be in for a tough fight.
TFC was desperately trying to nail down the final playoff spot in the Eastern Conference with a win, but the scheduling Gods were working against them. The opponent was the New York Red Bulls, who at the time were the best team in MLS (they went on to win the Supporters' Shield that year) and who thumped TFC 3-0 back in August.