Video blog
TFC Talk: It's not perfect, but Reds show positive signs
Toronto FC is trending in the right direction early on this season, though there are some areas of concern.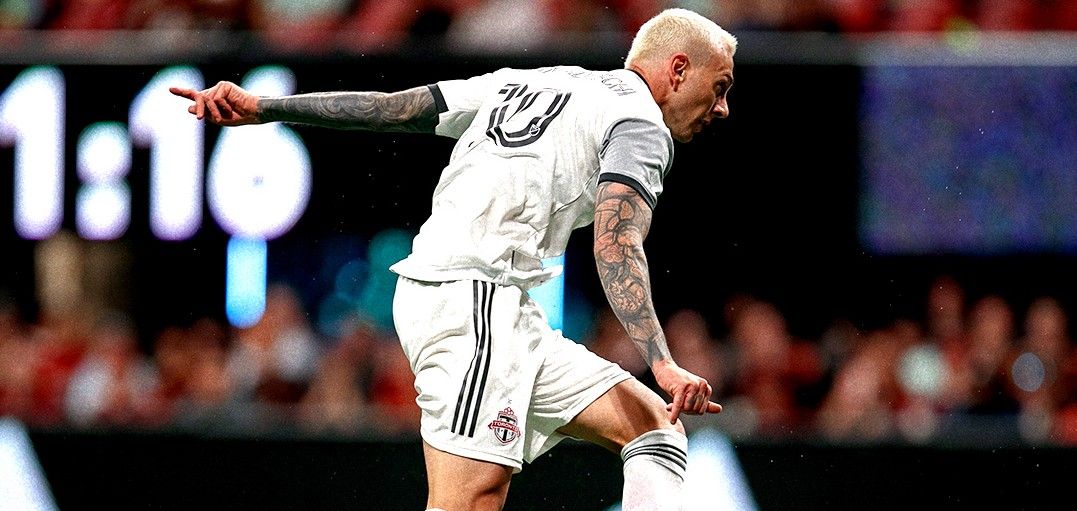 One point from two road matches to open the 2023 MLS season is a decent return for a Toronto FC side that managed to win just two times away from BMO Field last year.
Coach Bob Bradley has had to deal with some injury issues while at the same time fielding a starting 11 with a revamped back line and anywhere from five to six newcomers. How should TFC feel about their start to the campaign ahead of Saturday's home opener against the Columbus Crew?
In the latest TFC Republic video blog, we look at the current state of Toronto FC, what's stood out about TFC after two games, examine the path ahead for the Reds, and much more.
Watch the video below: