Feature
Tactical breakdown: Examining the overall state of TFC's midfield
It would behoove Toronto FC to have a midfielder of Franco Ibarra's profile who is proactive in recovering possession so quickly after his team loses the ball.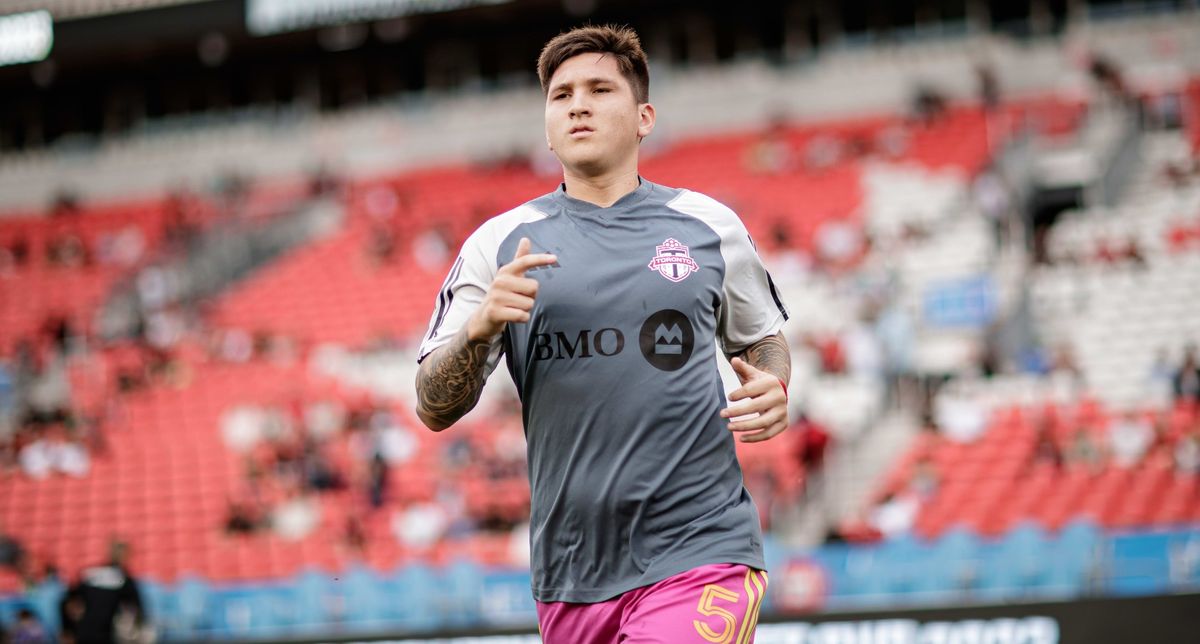 There's been plenty of turnover at Toronto FC over the summer transfer window, mainly in the midfield. Mark-Anthony Kaye was shipped out in exchange for Latif Blessing, while Franco Ibarra arrived on loan from Atlanta United FC to shore up things in the centre of the pitch.
So far, Blessing and Ibarra have played in six and two matches, respectively, following their arrivals. The impending return of Michael Bradley and recently recovered Alonso Coello provides even more options as well.
At this stage, Ibarra is likely to return to Atlanta after the season but his acquisition, along with Blessing's, might provide a decent blueprint going forward for Toronto FC.
Here's an in-depth look at two of TFC's newest signings and the overall state of the midfield.