Feature
TFC Flashback: Ashtone Morgan went from academy product to club elder statesman
Morgan debuted as a 19-year-old for Toronto FC and went on to become one of the club's most respected players during his nine seasons.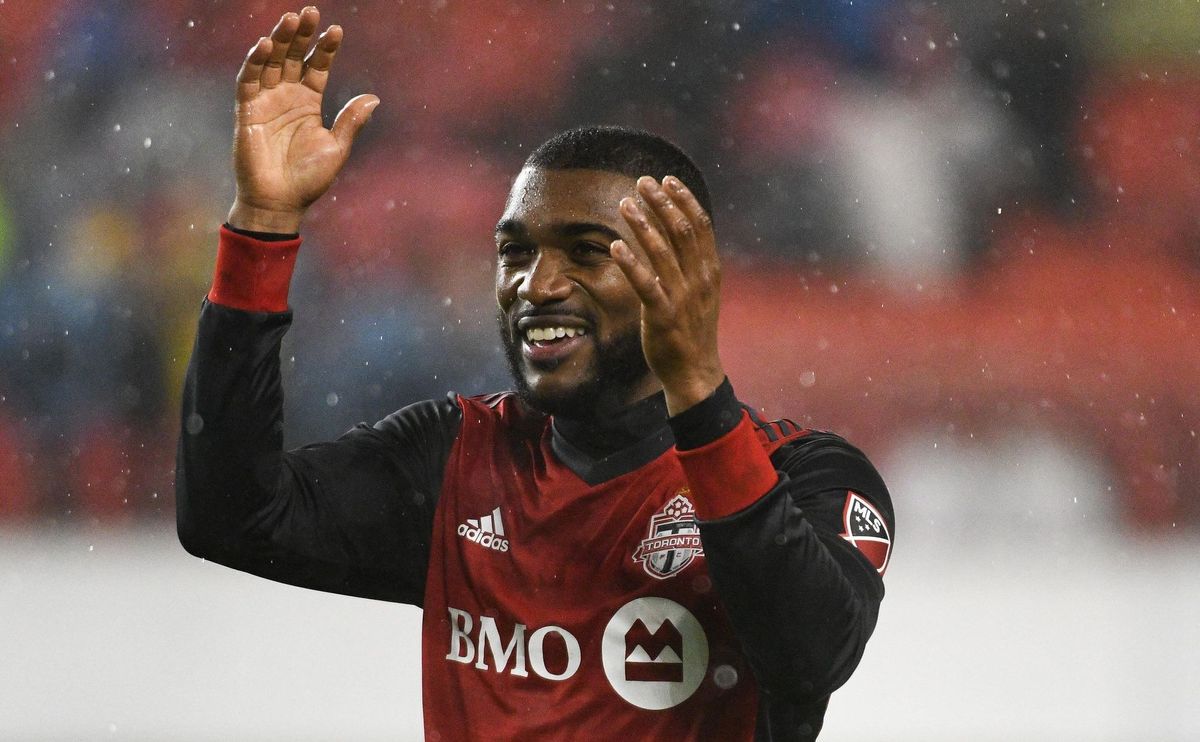 As part of TFC Republic's special flashback series, we'll examine interesting moments in the history of Toronto FC.
In the latest instalment: With Ashtone Morgan, 32, announcing his retirement on Monday, we look at the evolution of the former fullback from teenage signing out of the TFC youth academy to Toronto FC elder statesman.
---
In many ways, the story of Ashtone Morgan and Toronto FC are one and the same.
Like the MLS club, Morgan went through ups and downs in his first few years in the league, consistently overcoming adversity and setbacks since debuting for the Reds as a teenager in 2010.