Video blog
TFC Talk: Soft goals hurt Reds in derby loss to CF Montreal
In the latest TFC Republic video blog, we look at the positives and negatives from Toronto FC's latest loss to bitter rivals CF Montreal.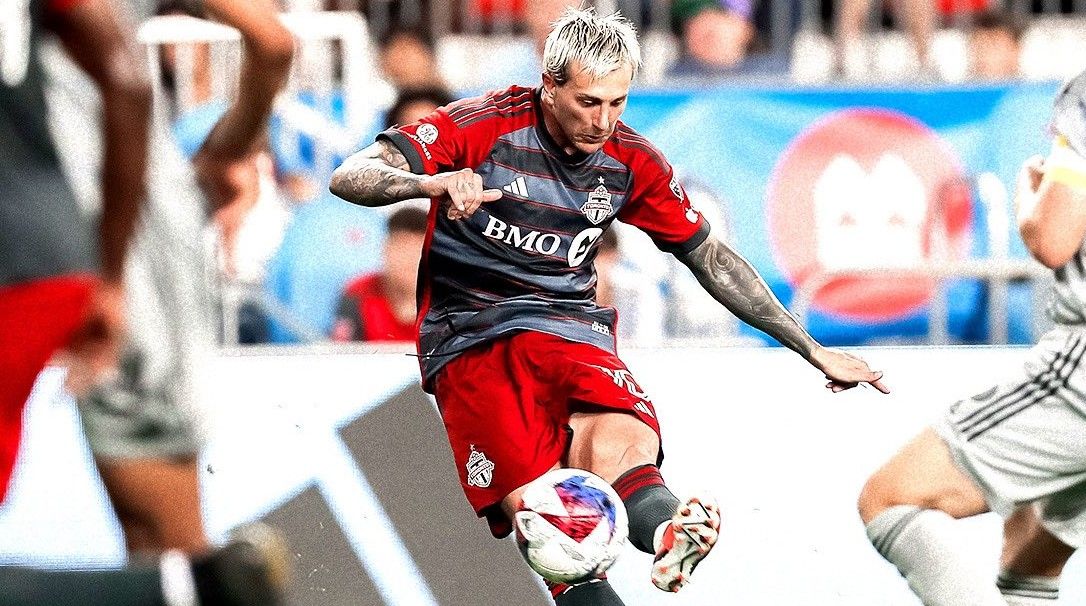 Toronto FC has now gone 12 games without a win in all competitions and has lost a franchise-record nine times in a row following Sunday's 3-2 home defeat to CF Montreal.
All three goals by Montreal were soft and totally preventable, which in many ways has been the story of TFC's 2023 season.
"If we're able to cut out some of the errors, there was some really nice football at times. After halftime when we reorganized the team showed some resilience in the second half which was nice," interim coach Dunfield told reporters after the game.
In the latest TFC Republic, we look at Toronto's latest loss to their bitter rivals.
Watch the video below: