Match preview
Toronto FC vs. CF Montreal: What you need to know
TFC will try to end an 11-game winless skid and put the brakes on a 619-minute goal drought when they face Montreal in Sunday's Canadian Classique.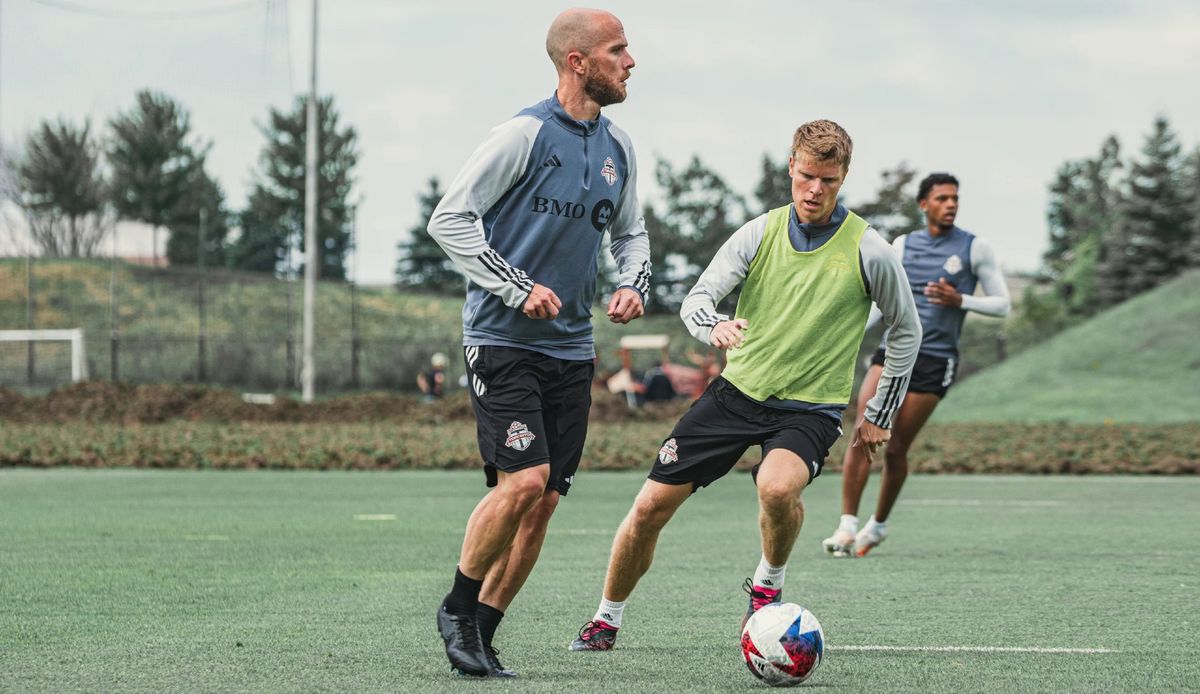 Will a short break away from MLS rejuvenate Toronto FC? We'll find out this weekend when the Reds end their three-week sabbatical.
TFC have been idle since a 1-0 home loss Atlas Fútbol Club in the Leagues Cup on July 30, a result that eliminated them from the continental competition featuring every MLS and Liga MX side.
Interim coach Terry Dunfield is hoping that the club's extended break, which he called "a mini-pre-season," will lead to a new-look TFC that is ready to break out of its slump.
"On the physical side, last week we hit some new personal bests, which is great. On the tactical side, we've continued to grow nicely. And then I think on the culture side, we're working hard to become more of a united team," Dunfield said this week.
Here's what you need to know about Sunday's match between Toronto and CF Montreal at BMO Field (7:30 p.m. ET/Apple TV & TSN).