Opinion
Toronto FC vs. Chicago Fire: 3 takeaways
In the latest video blog, we break down TFC's 1-0 road loss to Chicago on Saturday, a game that saw the Reds concede another late goal.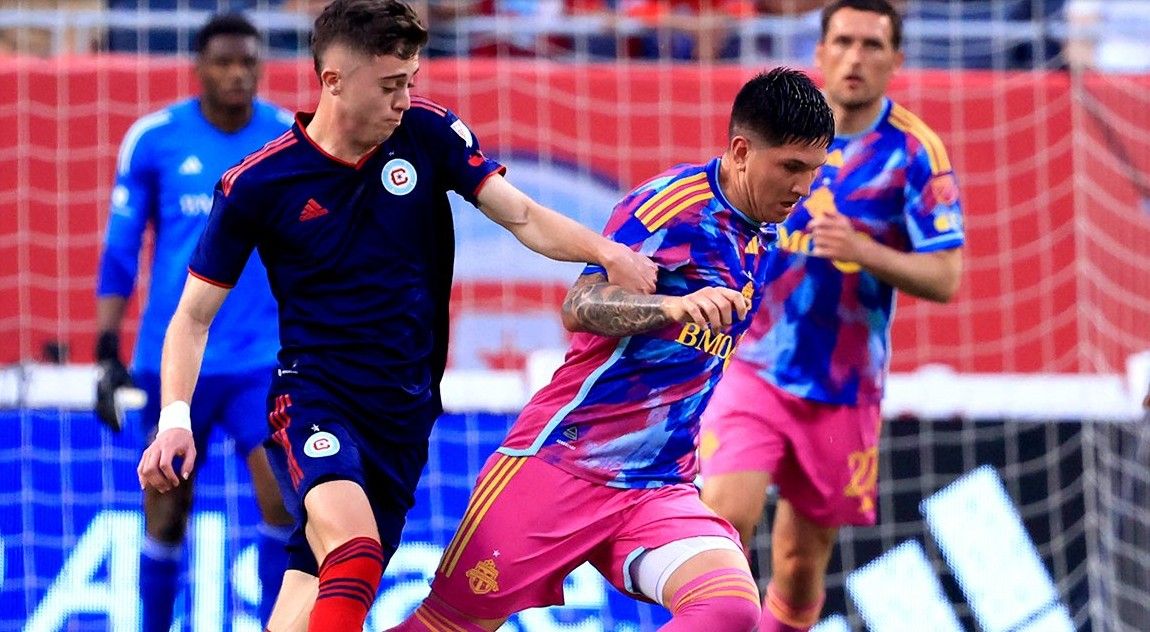 Different coach, same results.
Toronto FC have lost all four of its games since Terry Dunfield took over from Bob Bradley, its latest setback coming in a 1-0 defeat away to the Chicago Fire on Saturday night.
TFC put in a decent performance at Soldier Field and looked to be on the cusp of earning a rare road point before conceding in the 90th minute. Toronto (3-11-10) has now lost six in a row and is winless in nine matches overall – its last victory was on May 27.
In the latest TFC Republic, we break down the Reds' performance and look at the three main takeaways from the defeat in the Windy City.
Watch the video below: