Opinion
Toronto FC vs. Columbus Crew: 3 takeaways
Terry Dunfield applauded TFC's work ethic on Saturday night even though they lacked urgency for most of the game against the Crew.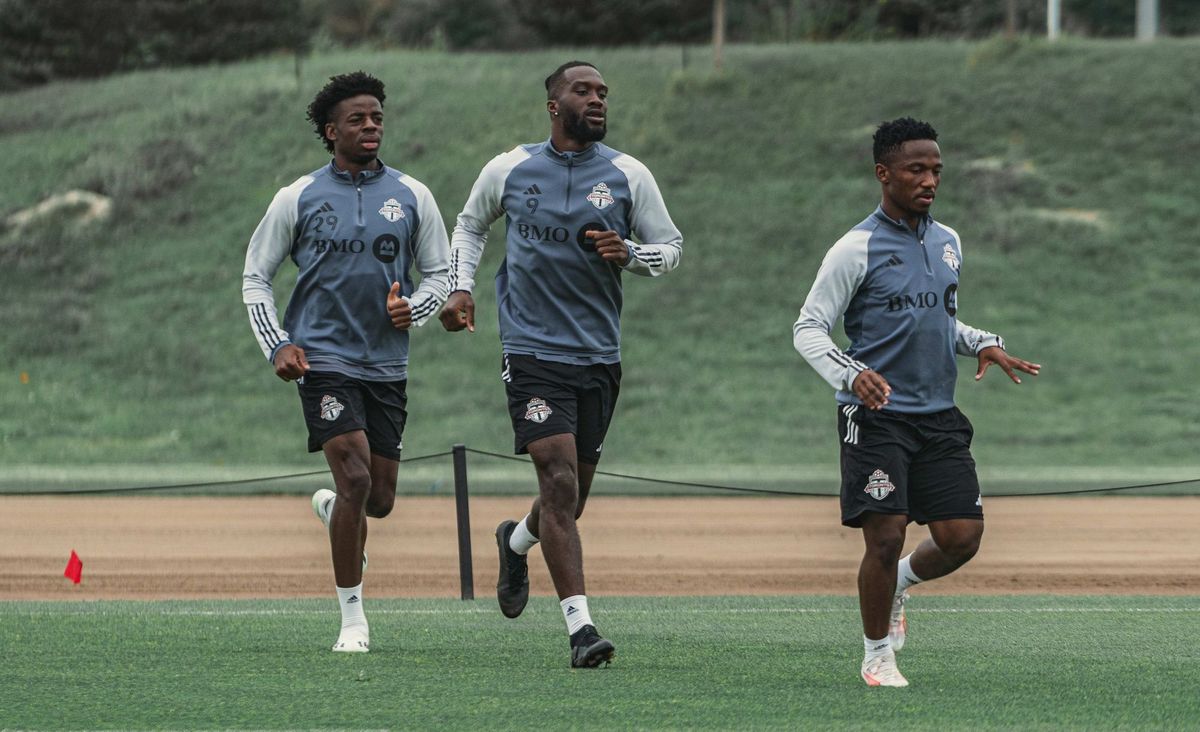 And so, it continues for Toronto FC.
Saturday's 2-0 loss away to the Columbus Crew saw TFC set a new team record for most consecutive games without a win (13, with 10 losses). It was also the Reds' 10th loss in a row, another team record.
Despite TFC losing all eight games during his tenure, interim coach Terry Dunfield maintains the team is making progress since he took over from Bob Bradley.
"I think the biggest thing that it gives us hope is that collectively, we're becoming difficult to beat, and the goals that we give up are right now individual errors. So, I'd say as a team, we're organized defensively. I think we are now becoming a threat in transition, and I think consistently from where we were nine weeks ago, we're creating chances. We're creating five, six, good chances that we now need to take," Dunfield said.
Here are my three major takeaways from Saturday's match.