Match preview
Toronto FC vs. D.C. United: What you need to know
Toronto FC coach Bob Bradley has decided to bench Italian DP Federico Bernardeschi for Saturday's home game at BMO Field.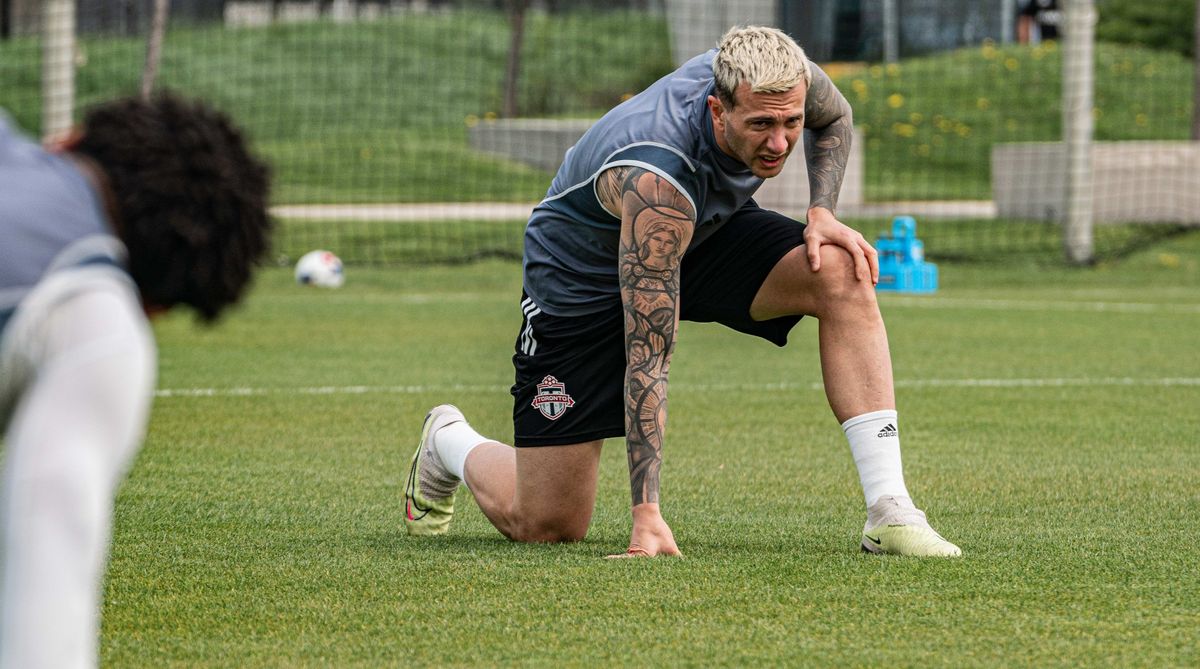 It's more than fair to say that Toronto FC is badly struggling at the moment, with goals and wins very hard to come by for Bob Bradley's side.
Toronto (2-5-7) has just one victory in 11 contests in all competitions – winless in four straight in MLS – and remains in last place in the Eastern Conference. These are pretty frustrating times for TFC, as acknowledged by veteran centre back Matt Hedges.
"The word... is basically what everybody's feeling: Frustration. We were two minutes away from getting a point in Austin, which is not an easy thing to do. I know that from experience [from playing with FC Dallas]. It's not an easy place to play. We're frustrated. That's really all I can say about it, to be honest," Hedges said this week.
Here's what you need to know about Saturday's game between TFC and D.C. United at BMO Field (7:30 p.m. ET/Apple TV).