Opinion
Reader mailbag: Are the Italian DPs at fault for TFC's lousy season?
They Italian DPs are not entirely to blame, but there's no question that TFC have suffered because of their lack of production.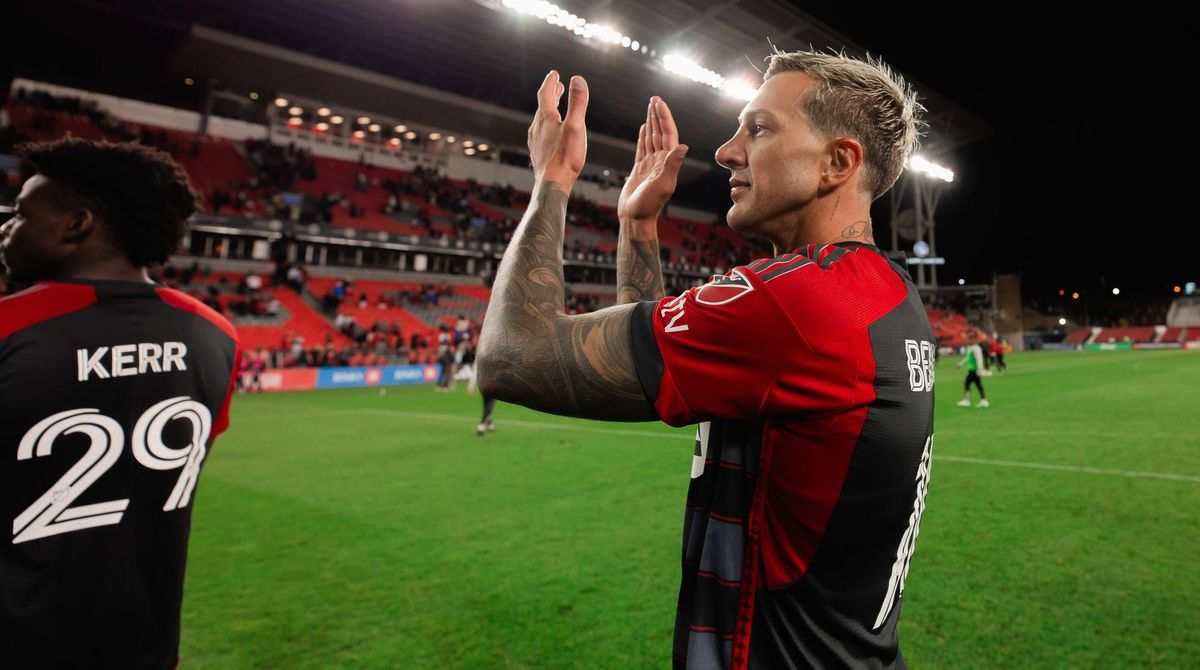 TFC Republic will feature a regular reader mailbag column where I answer questions from subscribers about Toronto FC and Canadian soccer in general.
I'll respond the best queries submitted to me by TFC Republic readers, so feel free to drop me an email at johnmolinaro@rogers.com. You can also reach out to me via Twitter and Facebook.
Here we go...
Do you feel the two Italian DPs are at fault for TFC's lousy season? Or is it more about the surrounding team on the field? Perhaps they are frustrated because they are not used to playing at a level where some players can't keep up with them? Your thoughts?
– Anthony T.
I think it's all those things you mentioned that have led to TFC's nightmarish campaign.
The longstanding criticisms of both Lorenzo Insigne and Federico Bernardeschi have been their lack of engagement this season, that they haven't lived up to their big-money contracts and have routinely failed to make impacts in games.