Feature
TFC Flashback: Jozy Altidore sounds off on club management
Federico Bernardeschi isn't the first Toronto FC player to publicly vent his frustrations. Altidore had a habit of being outspoken during his time as a Red.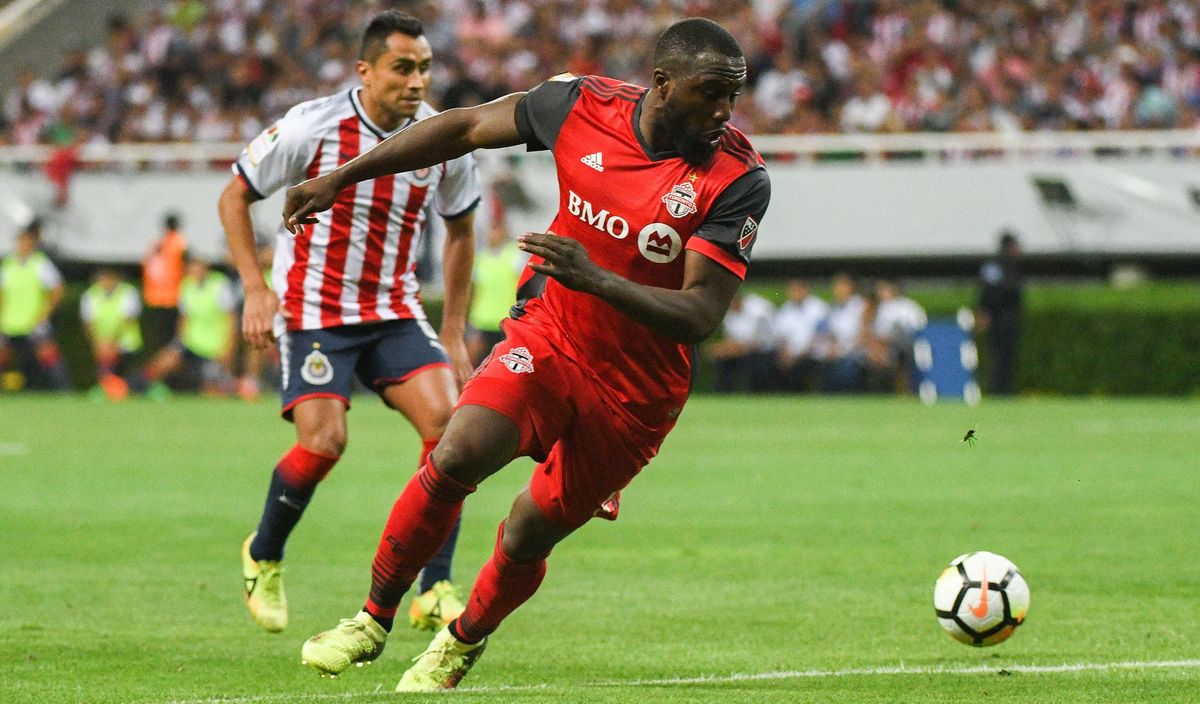 As part of TFC Republic's special flashback series, I examine interesting moments in the history of Toronto FC.
In the latest instalment: Considering Federico Bernardeschi's recent outspokenness about the situation at Toronto FC, let's look back to when Jozy Altidore called out club president Bill Manning in the media.
---
BMO Field has witnessed plenty of memorable contests in its time, but it's difficult to remember a game that was more entertaining than the wild affair between Toronto FC and Minnesota United FC on April 19, 2019.
Alejandro Pozuelo and Jordan Hamilton both bagged braces in a back-and-forth affair that saw three lead changes in a 4-3 win for Toronto on a rainy night before an announced crowd of 22,651. Hamilton came off the bench to score two late goals and propel TFC to the come-from behind victory. Pozuelo also collected an assist on the night.
The fireworks weren't limited to what transpired on the pitch. After the game, the public became aware of a problem brewing behind the scenes at TFC, and the growing tension between forward Jozy Altidore and club president Bill Manning.