Opinion
Toronto FC vs. Philadelphia Union: 3 takeaways
It was a total team effort from TFC, but the Italian DPs finally stepped up in a big way to help the Reds end their three-month winless skid.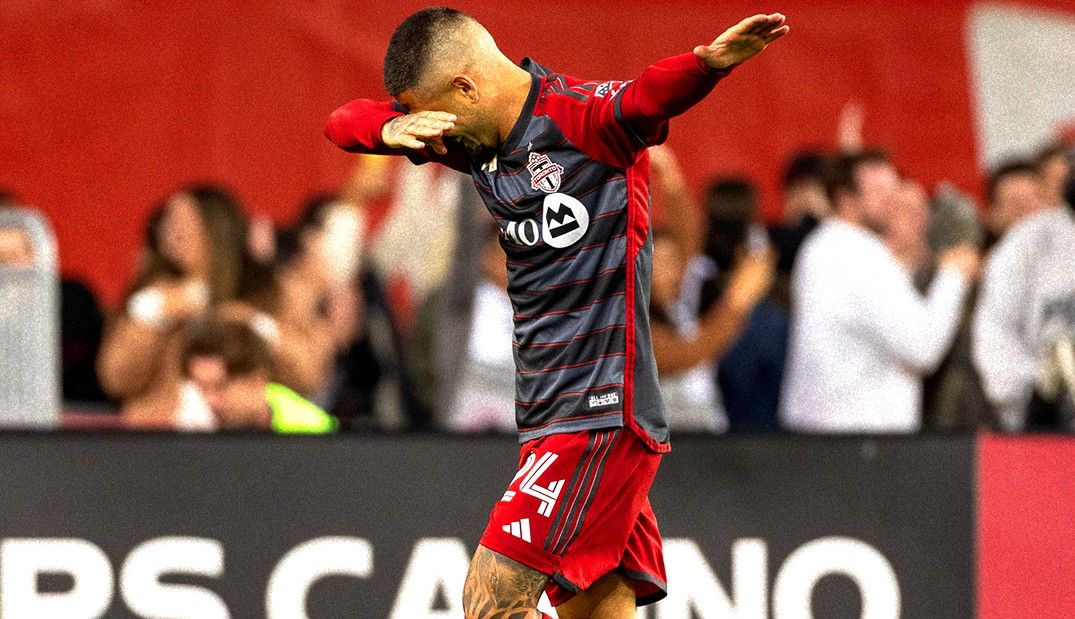 Terry Dunfield could barely contain himself.
The former Canadian international had an extra bounce in his step when he walked into the press conference room deep in the bowels of BMO Field after Toronto FC's convincing 3-1 win over the Philadelphia Union.
Dunfield was grinning from ear to ear and thrust his arms into the air over his head as though he had just won the MLS Cup.
"Aw, man! Finally! It was never in doubt, was it? Man, these guys can play," Dunfield said before he even gave reporters a chance to ask questions.
You could hardly blame Dunfield for being so excited. The win snapped Toronto's 10-game losing streak and 13-match winless skid, both franchise records. It was also the team's first victory in nine matches during his tenure. The Reds' previous win came in a 2-1 home decision over D.C. United on May 27 when Bob Bradley was still in charge.
Here are my three major takeaways from Wednesday's match.