Match preview
Toronto FC vs. Philadelphia Union: What you need to know
Now than John Herdman has been hired, TFC turns their attention to trying to win their first game in three months vs. Philadelphia on Wednesday.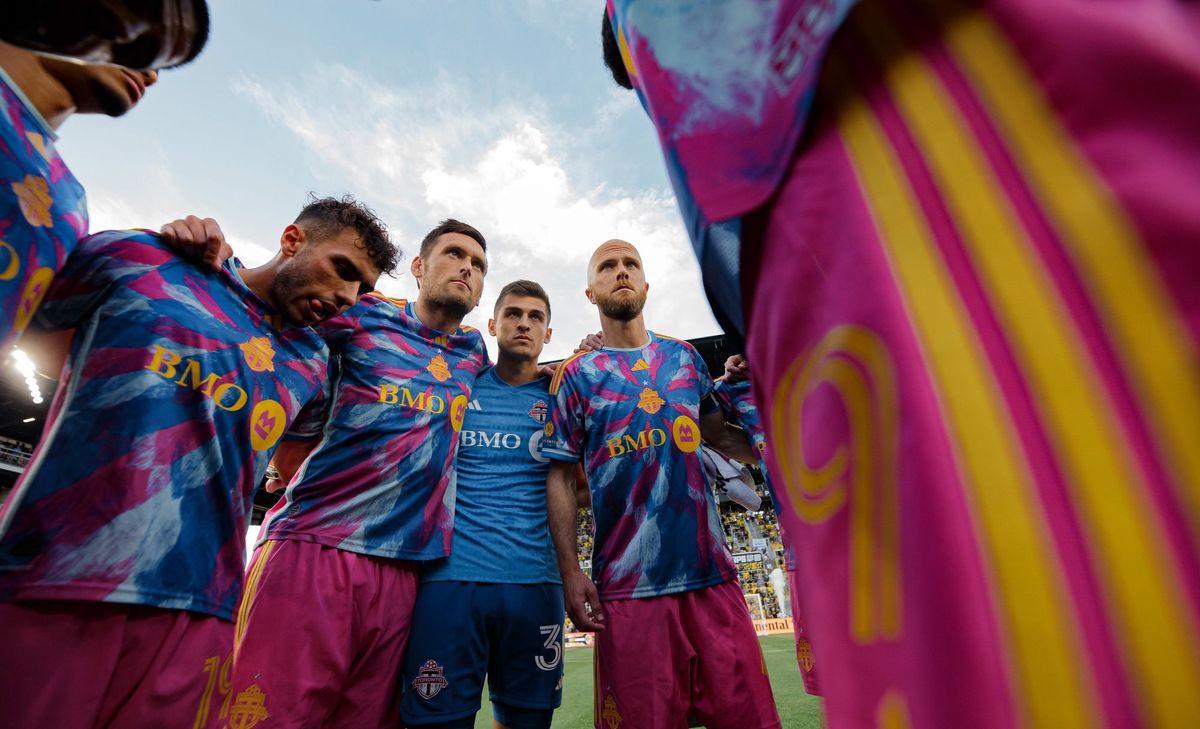 What a week it's been for Toronto FC – and it isn't even over.
On Monday, Canada Soccer announced that John Herdman was stepping down as coach of the Canadian men's team in order to assume the same role with TFC starting on Oct. 1. Interim coach Terry Dunfield will continue to oversee the Reds on the pitch until Herdman arrives.
Herdman, 48, was formally introduced as the team's new coach at a Tuesday afternoon press conference alongside club president Bill Manning and GM Jason Hernandez and said he's looking forward to tackling the job of turning around the club's ailing fortunes.
"This is fresh. It's new. It's energetic," Herdman stated. "And we're ready, we're ready for change. You know that as a human being. You go through these processes, in your cycle. You just feel it, in your gut, in your heart, with your family."
In the meantime, TFC have another game this week. Here's what you need to know about Wednesday's match between Toronto and the Philadelphia Union at BMO Field (7:30 p.m. ET/Apple TV & TSN).