News
Transaction tracker: TFC signs German forward Prince Owusu
The 26-year-old forward has inked a deal with Toronto FC through 2024 with an option for 2025.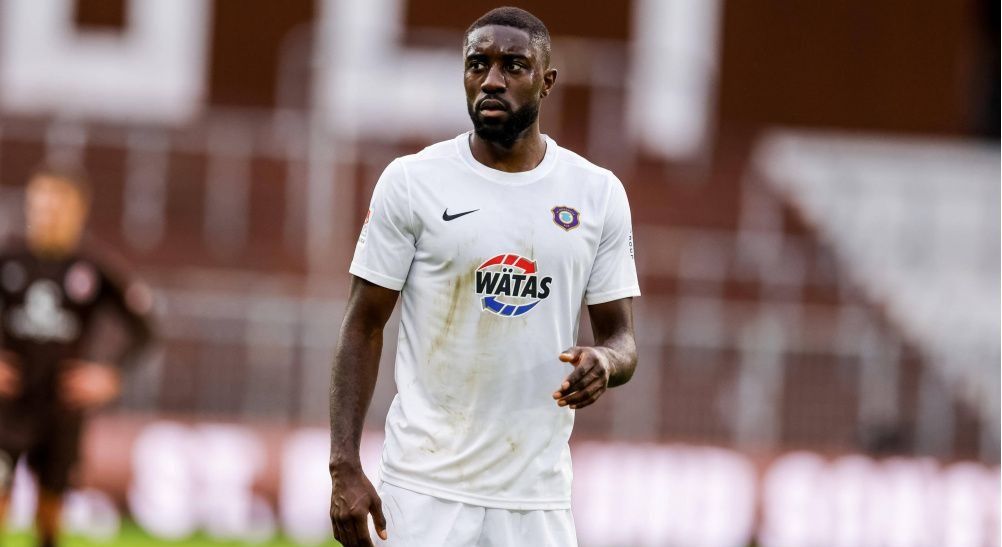 The transaction tracker at TFC Republic is a special feature where we will list all the roster additions and cuts, trades, signings and re-signings, and transfers made by Toronto FC, and examine what each move means for the club moving forward.
It's a great way to keep tabs on what Toronto FC is doing and how it's building its roster, as we look at each transaction in a bit of detail.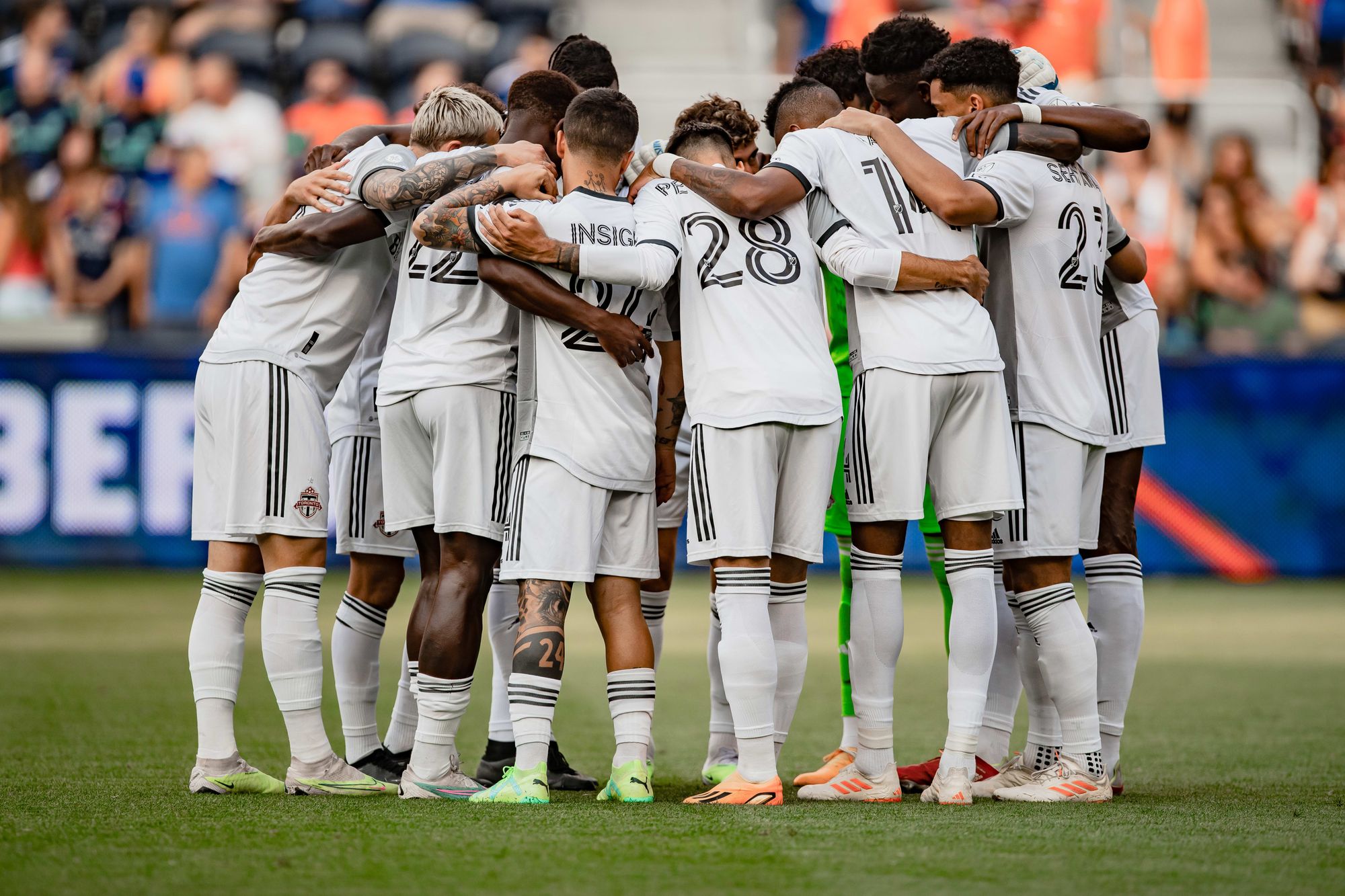 August 4, 2023: Toronto adds German forward Prince Owusu
Toronto FC signs German forward Prince Owusu through 2024 with an option for 2025. He'll be added to the club's roster pending his Canadian work permit, medicals, and receipt of the International Transfer Certificate (ITC).
Quick analysis:  Jason Hernandez hasn't been shy about making moves and starting the rebuilding process since taking as Toronto FC's new GM in late June.
Since then, Hernandez has made a number of trades and deals to bolster TFC's roster as the struggling club plays out the string in a nightmarish 2023 MLS season.