Feature
TFC mid-season report: Where do things stand with the Reds?
A lack of goals, wins and road points plagued Toronto FC in the first half of the season, while questions were raised about cohesion inside the locker room.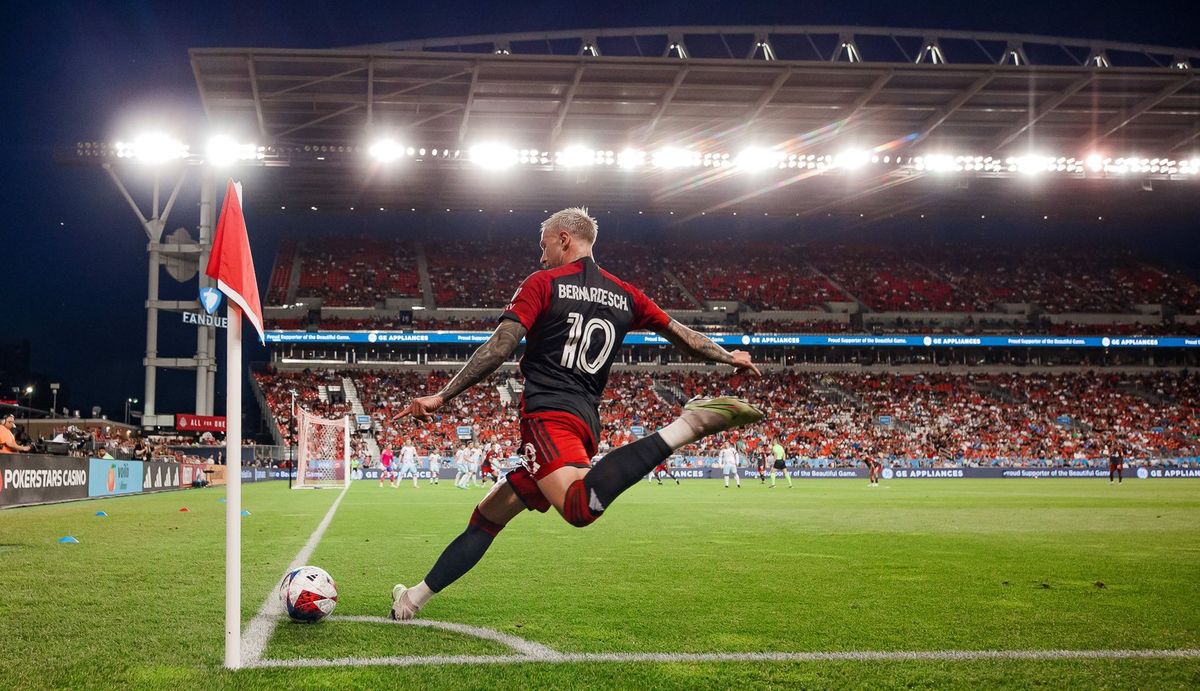 We're 17 matches into the 34-game MLS regular season and there are several unanswered questions about Toronto FC.
Can TFC overcome their ongoing injury concerns and start getting guys back into the lineup? When will the attack kick it into high gear? Will newcomers Aimé Mabika and Sean Johnson continue to shine? Will Adama Diomande get fit and start producing? Will the Reds win a road game? What's Richie Laryea's future?
There are so many interesting storylines surrounding TFC right now, especially given the recent controversy between coach Bob Bradley and Italian DP Federico Bernardeschi. Toronto (3-5-9) sits 12th in the Eastern Conference, three spots and three points out of a playoff berth. But even though they're unbeaten in three games, TFC needs to go on a big run to charge up the table and contend for a playoff spot.
Here's where things stand with Toronto FC as it gets set to enter the second half of the MLS season.