Feature
Tactical breakdown: TFC's Themi Antonoglou has potential to be impact player
The young fullback hasn't had many opportunities to show off his offensive qualities but when he has it's apparent how skillful and unfazed he is.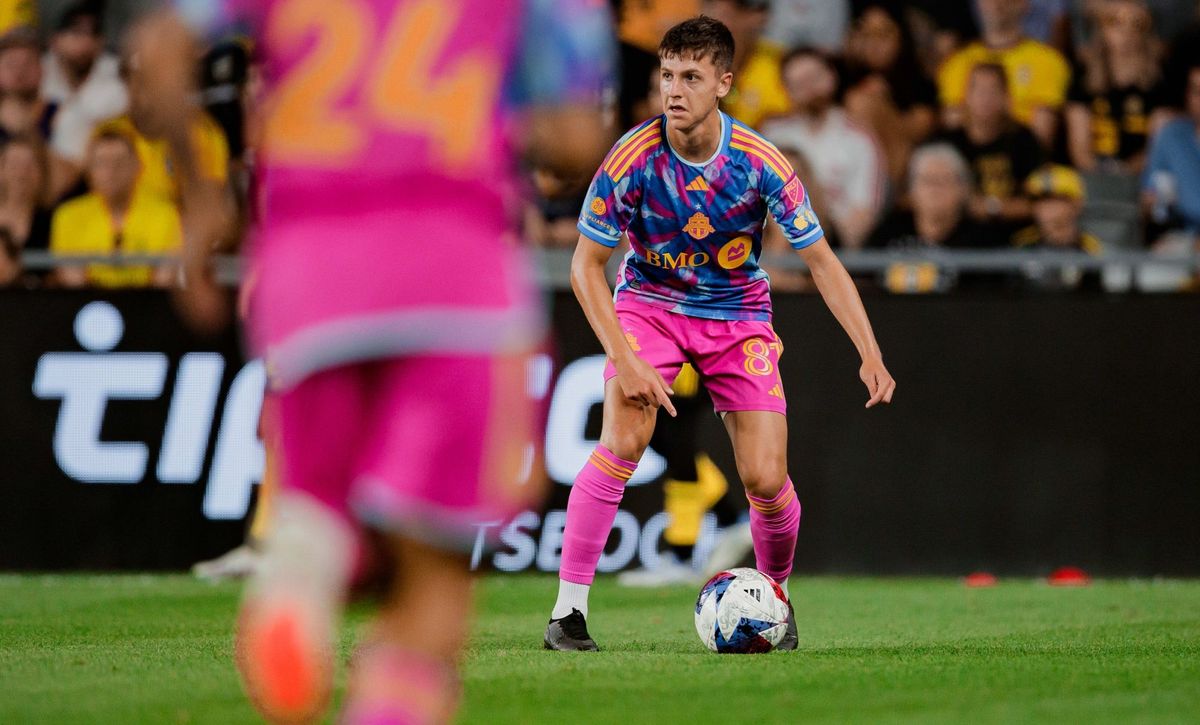 Normally, when a Toronto FC academy product is promoted to the first team there are high expectations for him to succeed at the next level.
Themi Antonoglou is the latest to move to the first team and secure some minutes. His most recent start, in TFC's 2-0 loss to the Columbus Crew, was just his second in all competitions this season and it showed us some flashes of what could be in store for the 22-year-old.
Here's a deep dive on Antonoglou's progress in 2023.