Feature
MLS rules explained: Closure of transfer window doesn't mean TFC can't make moves
The MLS secondary transfer window is officially closed. But that doesn't mean Toronto FC still can't make important roster moves this season.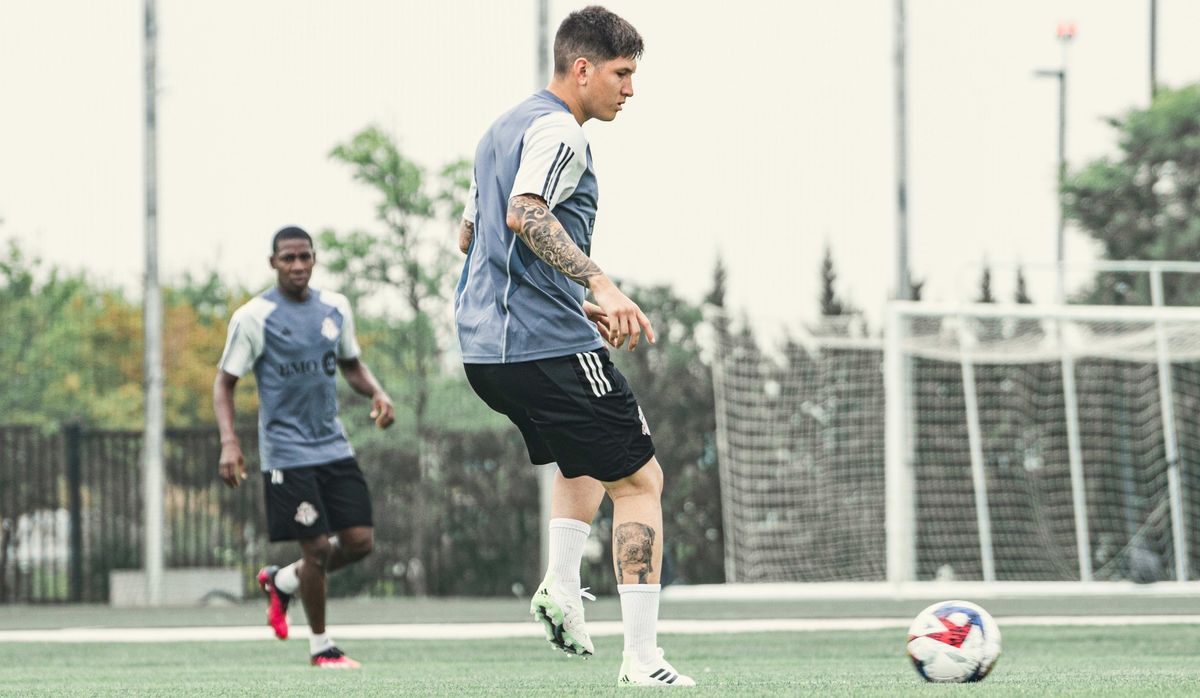 In a continuing series at TFC Republic, we'll look at some of Major League Soccer's more arcane roster rules and break them down by using real-life examples so that they are easily understandable.
In this week's edition: We explain how and why Toronto FC and other MLS clubs can still make roster moves even though the league's secondary transfer window closed this week.