Match report
Toronto FC outclassed in shutout loss vs. Orlando City
TFC is now winless in seven games and have lost four in a row following Tuesday's setback in Florida.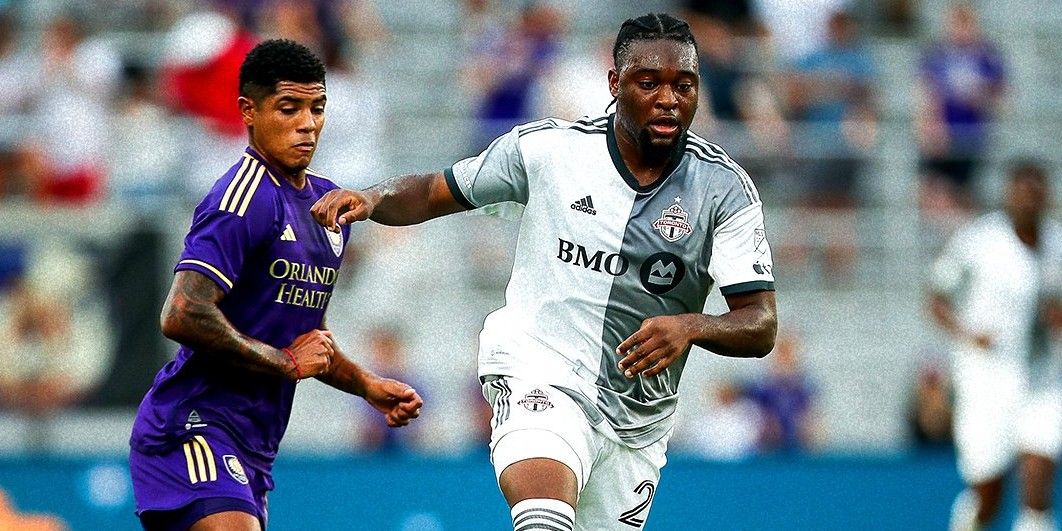 Toronto FC 0, Orlando City 4 (Araújo 16'; McGuire 22'; Thórhallsson 77; Kara 84')
Bernardeschi sent off in 62nd minute after 2nd yellow
Insigne missed the game due to a lower body injury
Let's not sugar coat things: This was utterly embarrassing.
Tuesday's 4-0 loss away to Orlando City was one of the worst performances from Toronto FC in recent history, and only served to raise more questions about the mental fortitude and commitment of this group of players.
Simply put, the entire TFC organization should be ashamed of itself over what took place on the pitch at Exploria Stadium. It was inexcusable, even from a team that recently underwent a coaching change and is dealing with a rash of injuries.
Shoddy defending and attacking impotence by TFC was punctuated by a pathetic display from Federico Bernardeschi, whose act of petulance saw him sent off early in the second half with his team down by a pair of goals. You could forgive the Italian's moment of madness in picking up a second yellow card if he was producing or living up to his big-money contract. But he's not. Not even close. The former Juventus star has now gone without a goal in 16 games in all competitions for Toronto. The last time he scored was on April 1.