Feature
Precarious goalkeeping situation looms large over Toronto FC
Because MLS won't shut down during the Concacaf Gold Cup, TFC will likely be without their top two goalkeepers for an important stretch of games.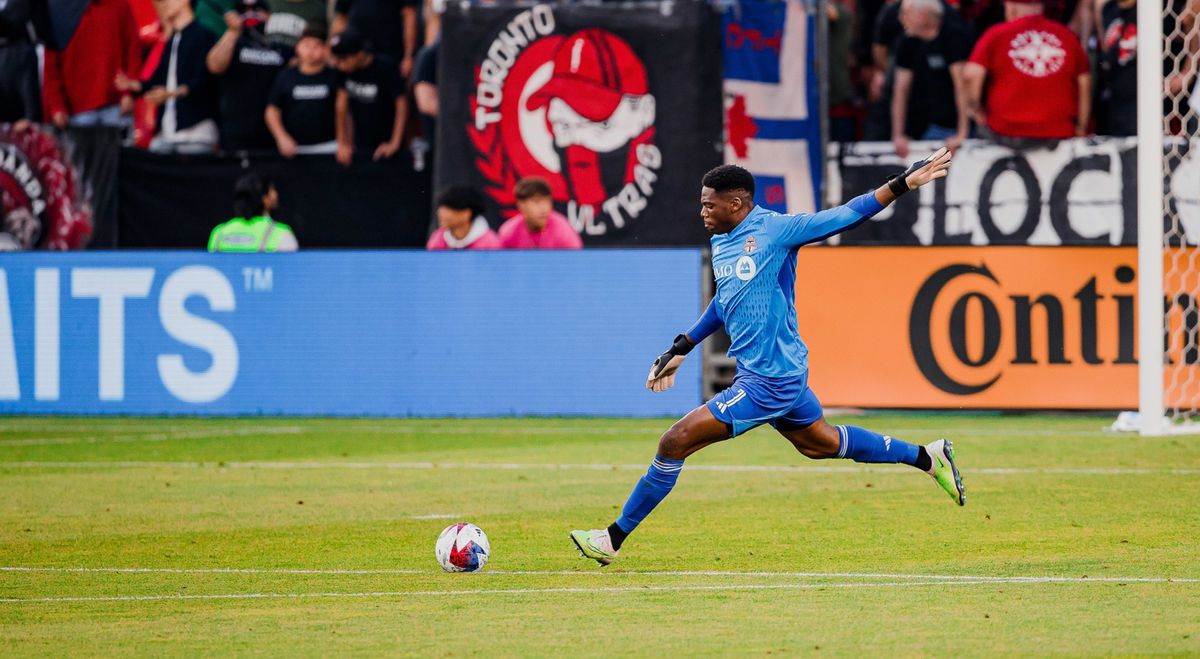 One of the unfortunate consequences of this summer's Concacaf Gold Cup is that it's going to leave several MLS clubs without some of their best and most important players.
MLS won't observe the upcoming FIFA international window, which means it'll play a full slate of games during the Gold Cup, which runs from June 24 to July 16.
The league usually doesn't shut things down when there's a Gold Cup going on, and this year's inaugural Leagues Cup, involving every MLS and Mexican first division team from July 21 to August 19, meant there was even less of a chance of MLS going on hiatus for Concacaf's continental tournament.
Of all the MLS clubs that will be adversely affected by the Gold Cup, Toronto FC could be hit the hardest as the expectation is the Reds will lose its top two goalkeepers for an important stretch of games until mid-July that could make or break their season.