Feature
TFC Flashback: Will Johnson's late goal clinches 2016 Canadian Championship
A dramatic injury-time strike against the Whitecaps by the veteran midfielder helped Toronto FC clinch the Canadian Championship in Vancouver.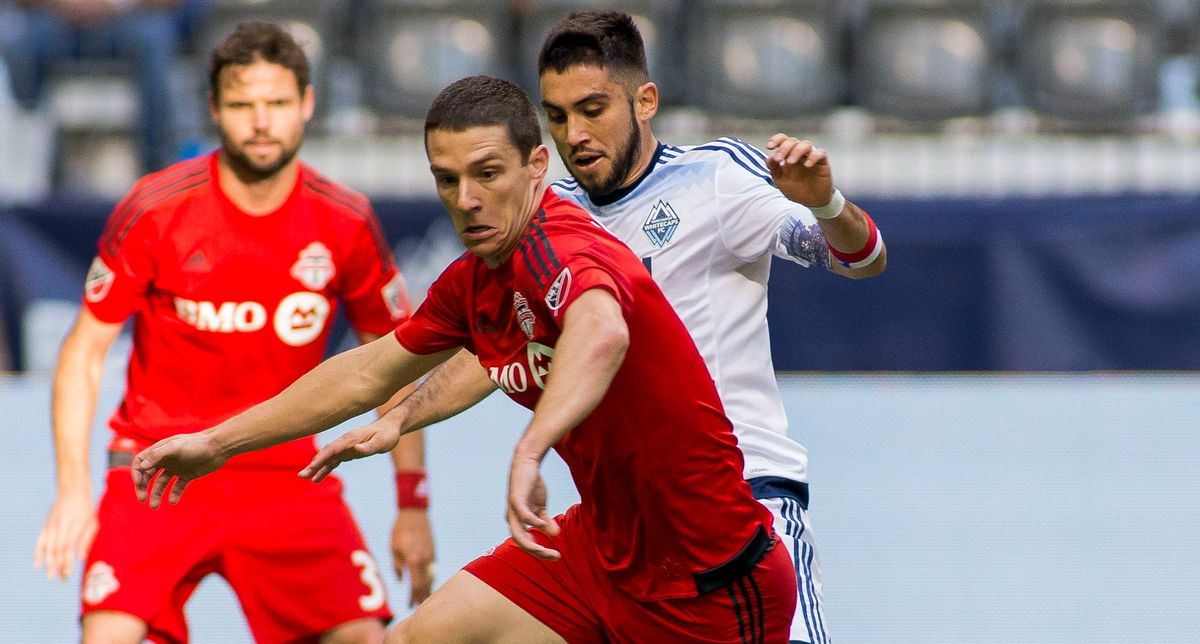 In this special flashback series for TFC Republic, I examine interesting moments in the history of Toronto FC.
With TFC set to visit the Vancouver Whitecaps on Saturday, lets look back at Will Johnson's goal deep into injury time that sealed the 2016 Canadian Championship for Toronto.