News
TFC adds Yeferson Soteldo as its 3rd DP
Toronto FC made it official on Monday, announcing Venezuelan international Yeferson Soteldo as its third Designated Player via transfer from Santos FC.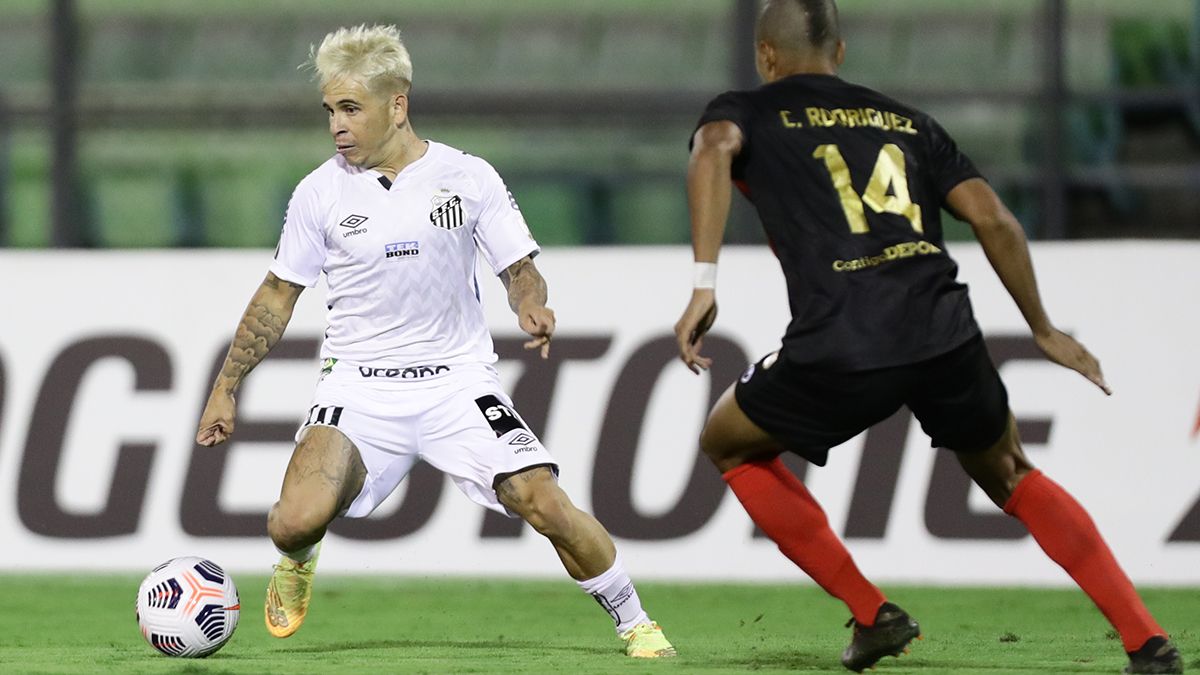 Toronto FC finally has its man.
TFC announced on Monday that it has completed the transfer of Yeferson Soteldo in a deal that sees the Venezuelan midfielder move from Brazilian club Santos FC to the Reds as a Designated Player through 2025.
The MLS club said Soteldo will be added to its roster pending receipt of his International Transfer Certificate and a work permit, as well as completion of a successful physical exam.