Feature
Tactical breakdown: Soteldo has delivered what's been asked at TFC
The Venezuelan has made an impact for TFC, but the club needs to sign a goal-scoring No. 9 to bring the very best out of him.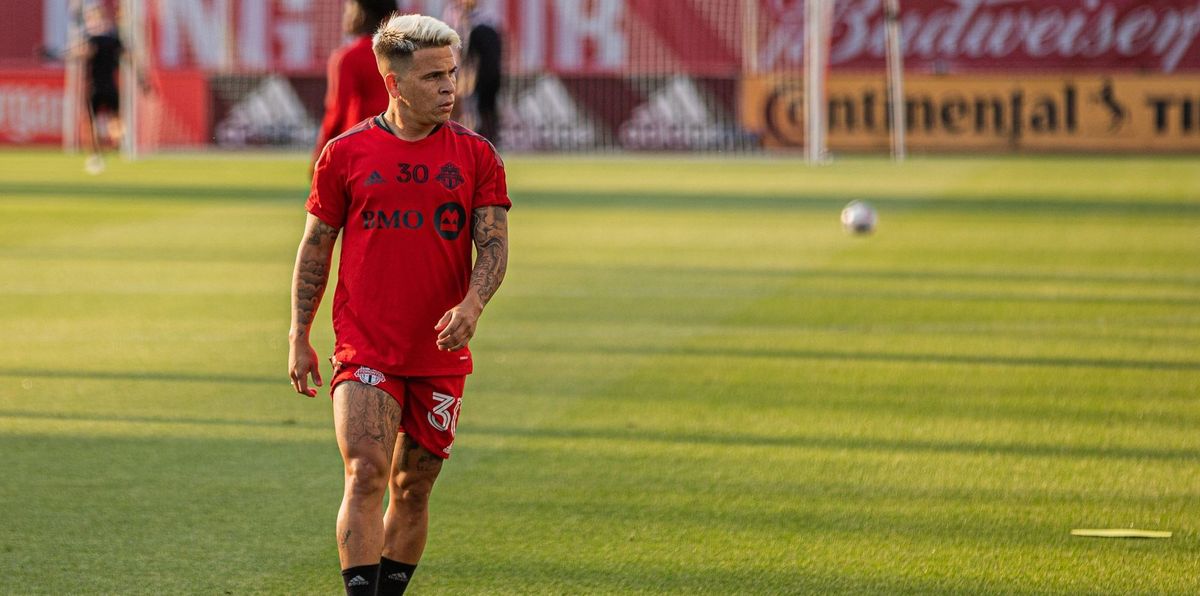 Signed as a Designated Player on April 26, Yeferson Soteldo has been a polarizing player since joining Toronto FC.
Considering he was signed for a reported $6.5-million fee, many expected a transformative player in the form of the Venezuelan international. Instead, Toronto is mired in a struggling MLS season and Soteldo, while impactful recently, has left fans wondering if it was worth it for TFC to spend that money.
With the season wrapping up in a few weeks, we have a large enough sample size to assess Soteldo's underlying numbers in the form of a statistical radar.