CanWNT
Canada grouped with Japan, Great Britain and Chile in Olympic draw
A potential semifinal showdown with the United States awaits the Canadians at the Tokyo Olympics.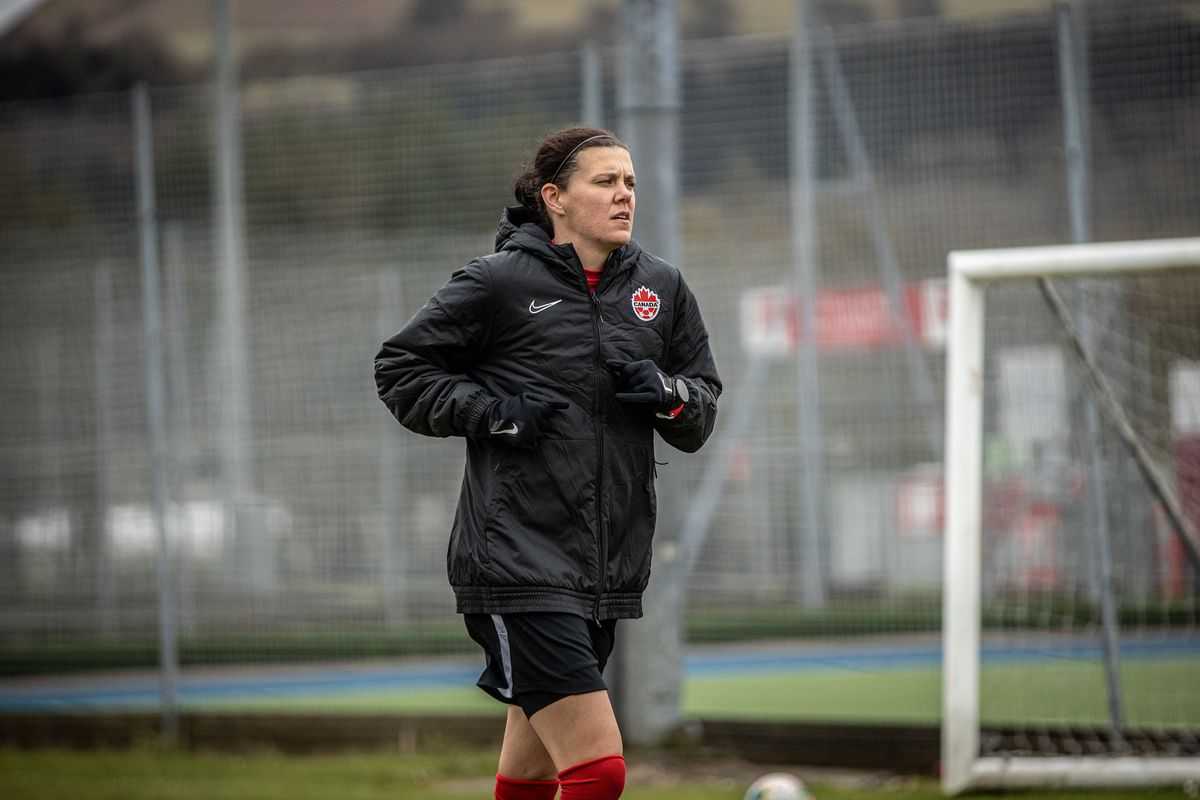 The Canadian women's team now knows the path it must travel in order to reach the Olympic medal podium for a third consecutive time.
FIFA conducted the draw for the women's soccer tournament at this summer's Tokyo Olympics on Wednesday in Zurich, placing Canada in Group E alongside host nation Japan, Chile and Great Britain.
Canada is ranked No. 8 in the world at the moment, ahead of Japan (No. 11) and Chile (No. 37). Great Britain isn't ranked by FIFA because it's a combined team of England, Northern Ireland, Scotland and Wales. However, the majority of its players come from the English national team, which is ranked No. 6.
Canada will open its tournament against Japan on July 21, and then faces Chile on July 24, with both matches in Sapporo. The Reds close out the group stage vs. Great Britain on July 27 in Kashima.