Feature
Toronto FC in 2022: The highs and lows of the year on the pitch
The fantastic summer debuts of Lorenzo Insigne and Federico Bernardeschi were just a mirage for TFC as they failed to make the playoffs again.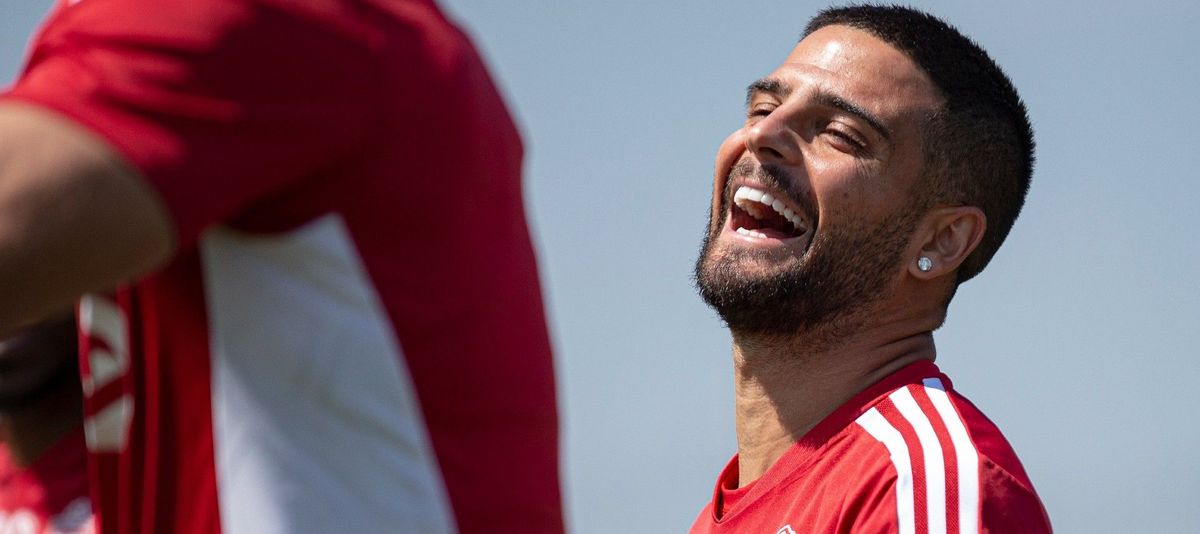 Bob Bradley's first season in charge of Toronto FC didn't go to plan, but it certainly was one of the more interesting MLS campaigns on record in the club's history.
From Designated Players coming and going at a steady clip, to some big trades being pulled off, and a few old faces rejoining the team, this year was anything but boring or uneventful for TFC supporters.
Maybe that's one of the reasons why steady results and a consistent run of form eluded the Reds for most of the campaign.
Here's a look at some of the highs and lows from Toronto FC on the pitch in 2022.